The office is one of the places you spend most of your time in. Every self respecting geek needs to have the proper tools and gadgets surrounding them. As technology continues to add new functionality and coolness to our offices, we have compiled the 7 must have gadgets for every geek.
1. Universal Cable
The Nomad Universal cable is an all-in-one cable that connects all of your devices seamlessly. Featuring a USB A to Micro USB, Lightning and USB C, enabling you to charge all of your devices at once. The braided cable is military spec, making it very tough. It's not bad looking too!

2. Headphone Stand
You have a great pair of headphones right? Every geek needs to have a stylish stand to show them off and keep them safe.

3. Wireless Charger
Are you still using cables and plugs to charge? With the wireless charging stand, all you need to do is take your device from your pocket and place it on the stand. Have your phone at your fingertips and rid your desk of cables.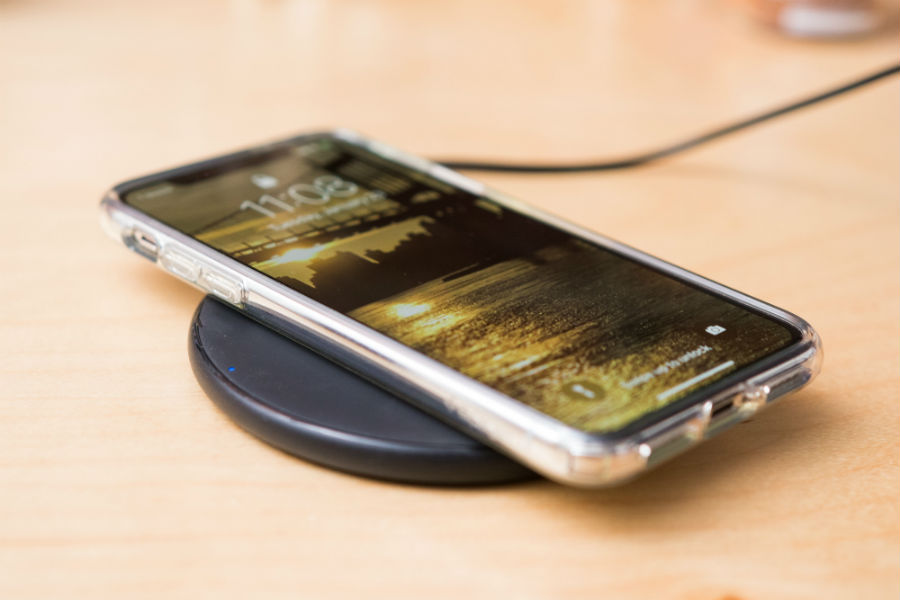 4. Titan Security Key
This key is used by employees at Google, it has to be great … The Titan Security Key is the access key you need. It is compatible with the 'Advanced Protection Program', Google's strongest security program, and has been fully engineered by the super smart folks at Google.

5. Pac-man Arcade Cabinet
Need some play to release your inner genius? Transform your desk with a Pac-Man Quarter-Size Arcade Cabinet. An accurate replica of the original PAC-MAN arcade cabinet, this gadget offers the perfect escape from mind-numbing work.

6. Coffee Machine
Need more caffeine? Of course, you do… If you really need to get your hands on a well-brewed cup of coffee at an instant, then the best way to be sure a great cup is with this gadget.

7. A Hotspot
Imagine an office without the internet? The Internet does go down, so why not have a good backup? If you work from the road, having a mobile Internet hotspot is the key to success. Always stay connected with this powerful little pack!