Video games are basically entire worlds created by a bunch of people, and, as you may know, people make mistakes. Whether they're caused by laziness, incompetent programming or just for shits and giggles, they're still mistakes that usually defy common sense and human logic. Let's face it, who would play 100% realistic games anyway? Some developers even include some game bugs and call them "features" to make the games more fun. Doesn't always work, but would you play Skyrim again if the horse physics were accurate? Well, I would, but it wouldn't be as fun!

Most of the glory goes to big AAA games like The Sims, Skyrim, Assassin's Creed, Fallout, Grand Theft Auto, Pokémon and many-may other open-world sandbox games. These big shots are some of the biggest game logic abusers in the industry but we still love them. So, here is a small sample of the best video game logic fails. Trust me, where these 60 pictures came from, there are hundreds more.

Which one's your favorite? Which one you hate the most? Leave a comment!

1. Final Fantasy


2. Halo


3. Uncharted


4. Splinter Cell


5. Final Fantasy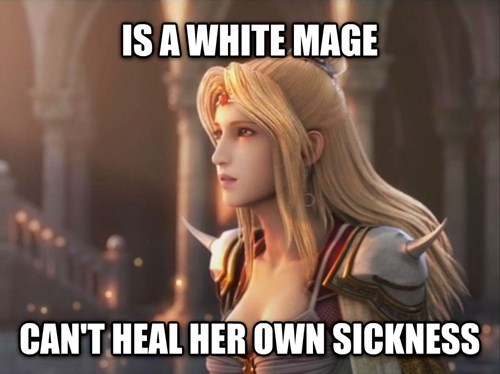 6. Left 4 Dead


7. Pretty much any FPS


8. Dragon Age


9. Mario


10. God of War



11. GTA


12. Evil Within


13. Any game ever


14. Sims


15. More GTA



16. Sims


17. Batman


18. Pokémon


19. Borderlands


20. Fallout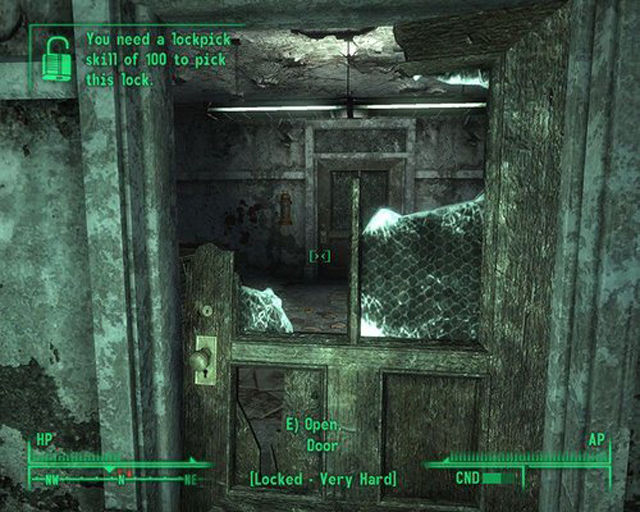 21. Assassin's Creed


22. Fallout


23. Age of Empires


24. Any MMO


25. Tomb Raider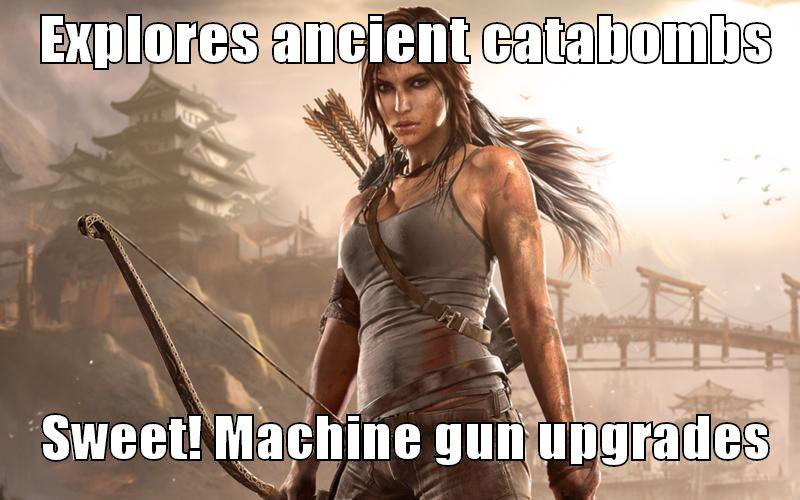 26. Fallout


27. Fallout


28. Sonic the Hedgehog


29. Assassin's Creed


30. Skyrim



31. Pokémon


32. Dishonored


33. TES: Oblivion


34. Last of Us


35. Paper Boy



36. Borderlands


37. The Elder Scrolls games


38. Sonic the Hedgehog


39. All the FPS


40. Skyrim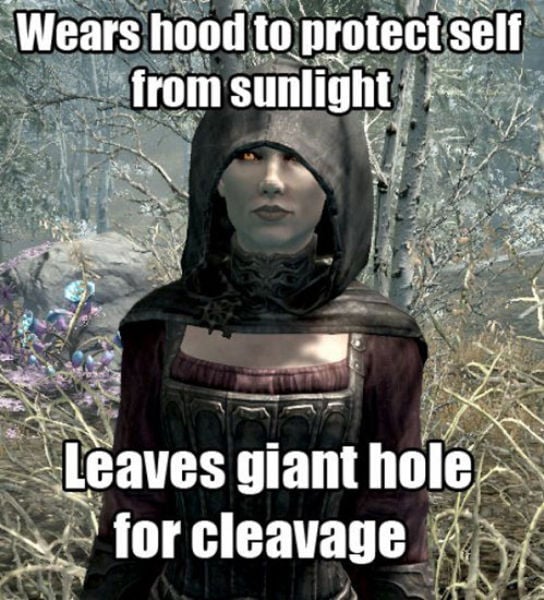 41. Resident Evil


42. Another "every freaking game"


43. GTA


44. Frogger


45. Fallout



46. Far Cry


47. Civilization


48. Sims


49. Pokémon


50. Evil Within



51. Final Fantasy


52. Skyrim


53. Metal Gear Solid


54. Mortal Kombat


55. Dead Rising



56. Dark Souls


57. Diablo


58. Pokémon


59. Thief


60. Alien: Isolation