You know that feeling when your bag of chips has more chips than air? Yeah, it pretty much feels like winning the food lottery! Now imagine a polar opposite of that feeling. There you go. Now if you could please stop crying for a moment, you can enjoy some good old schadenfreude (that's when you're feeling good about someone else's misfortune).
What you're about to see is not for the faint of heart, so prepare yourself. Here are 20 absolutely horrible food fails!
1. This carrot (yes, it's a carrot) is also a great allegory for our society.

2. Why does this make me angry? I don't understand.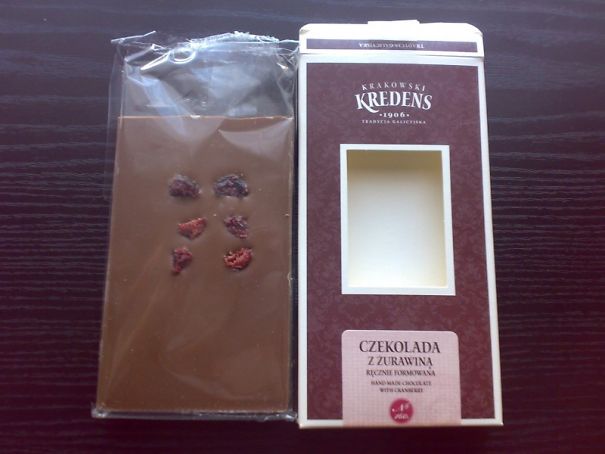 3. This orange decaying from the inside is a perfect allegory for human society too.

4. You did your best, ice cream… Which clearly wasn't enough.



5. Can you feel the rage?

6. I'd make a hot pocket out of this one.

7. What. The. Pop. Are they trying to traumatize kids?