Cyberpunk has always been a very popular theme when it comes to sci-fi and stuff that deals with how our society will evolve in the future. It has a very authentic feel to it, and many of the parts that make cyberpunk what it is can already be seen in today's society – albeit a bit minor.
Artist Steve Roe shares his fascination for the cyberpunk theme in slightly modified pictures of Asian cities like Tokyo, Hong Kong and Seoul. All that it really takes is a bit more neon here and there, but most of these cities are already pretty filled with neon.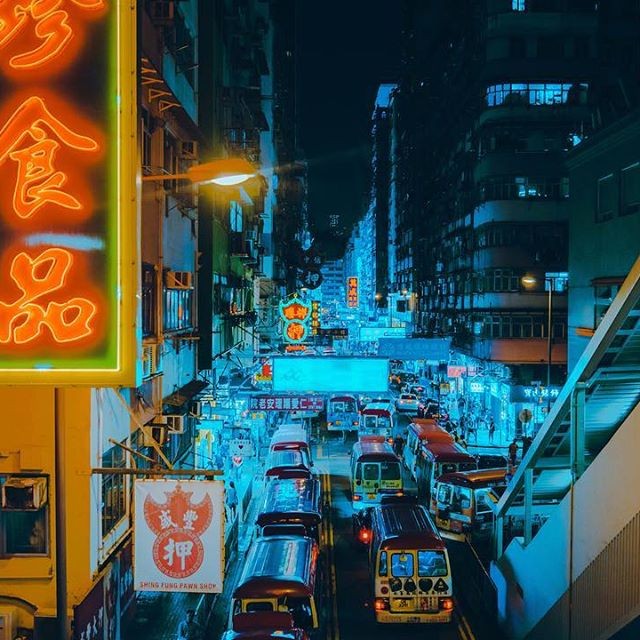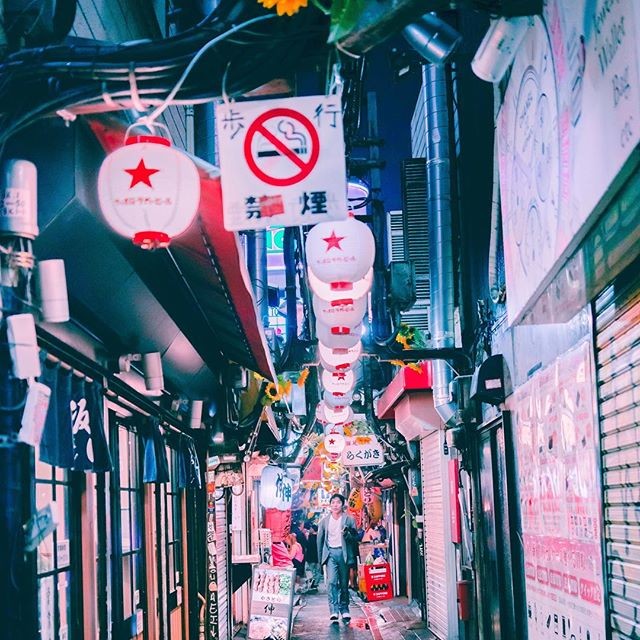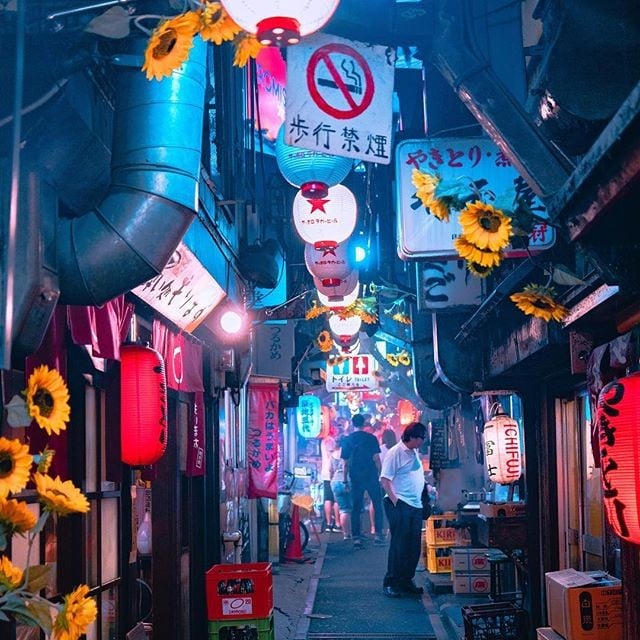 All that's really missing from these pictures is a couple of gangs made up out of cybernetically enhanced human beings. Of course that'd be a bit hard to pull off in our current day and age, but at least Steve manages to show us a good backdrop where we could imagine said gangs running around.
It is pretty scary to see that the dystopian futures that get visualized in cyberpunk stuff (like for example Altered Carbon, Blade Runner or the upcoming videogame Cyberpunk 2077) can be so easily recreated with current, real world imagery. It certainly begs the question if society really is heading in the right direction, which adds an entirely new layer to Steve's work. We could be doing Star Trek, but we went for Blade Runner. Think about it.
Don't forget to follow Steve's Instagram  account if you like his work. It's free, so I don't see why you shouldn't.