Do you ever get a feeling while looking at a picture-perfect photo that it's not what it seems? Well, guess what, most of the times it actually isn't! People use all sorts of crazy stunts and tricks to create great-looking photos, and we are not saying they shouldn't, but sometimes the result is so far from what was really happening on set that it's just shocking! Not only do photographers use some wicked type of photo-witchery, but they also have an imagination that can turn the most mundane place into a dreamy background of a masterful shot. If you think it all seems like magic, just take a look behind the scenes of some pretty awesome shots. Here are 15 stunning photos taken by the talented Gilmar Silva in the most ordinary places. To view more of his works visit the photographer's Instagram page.
It seems that post-processing is the key to turning a gorgeous shot into a truly beautiful one. Just look at those bright sunny colours on the second picture! Saturation is important as well.

People rarely think about how photos are actually made – and this is how!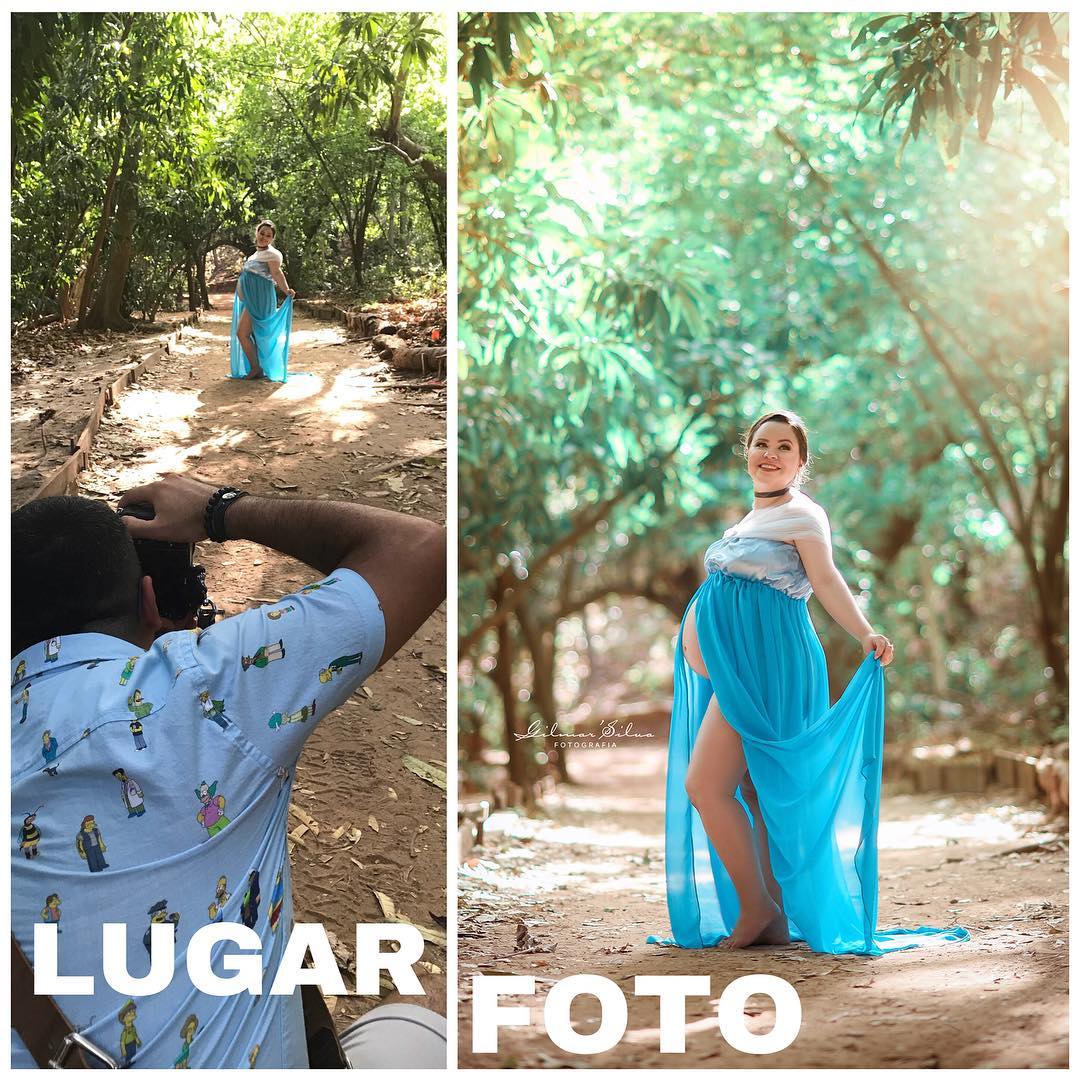 Working in Photoshop, or any other editing software for that matter, is not an easy task. There are so many details you have to consider! You should also carefully choose the picture you want to cut and paste into the actual shot because so many things could go wrong – light angle, colour, brightness, contrast… That's why this photo is so amazing!



You need to be quite talented (and have a pretty decent lens as well) to turn a woman in flowers into a gorgeous portrait filled with depth and vibrant colours.

You have to be really inventive to take that perfect shot. Some post-editing doesn't hurt, too!