I know, I know, clay art doesn't sound like it's a thing or it should be a thing, but it is. It's usually something you associated with boring people struggling with their midlife crisis and trying to pick up a new hobby. Mandarin Duck, real name Aniko Kolesnikova, is an artist that has one goal in life: make clay great again!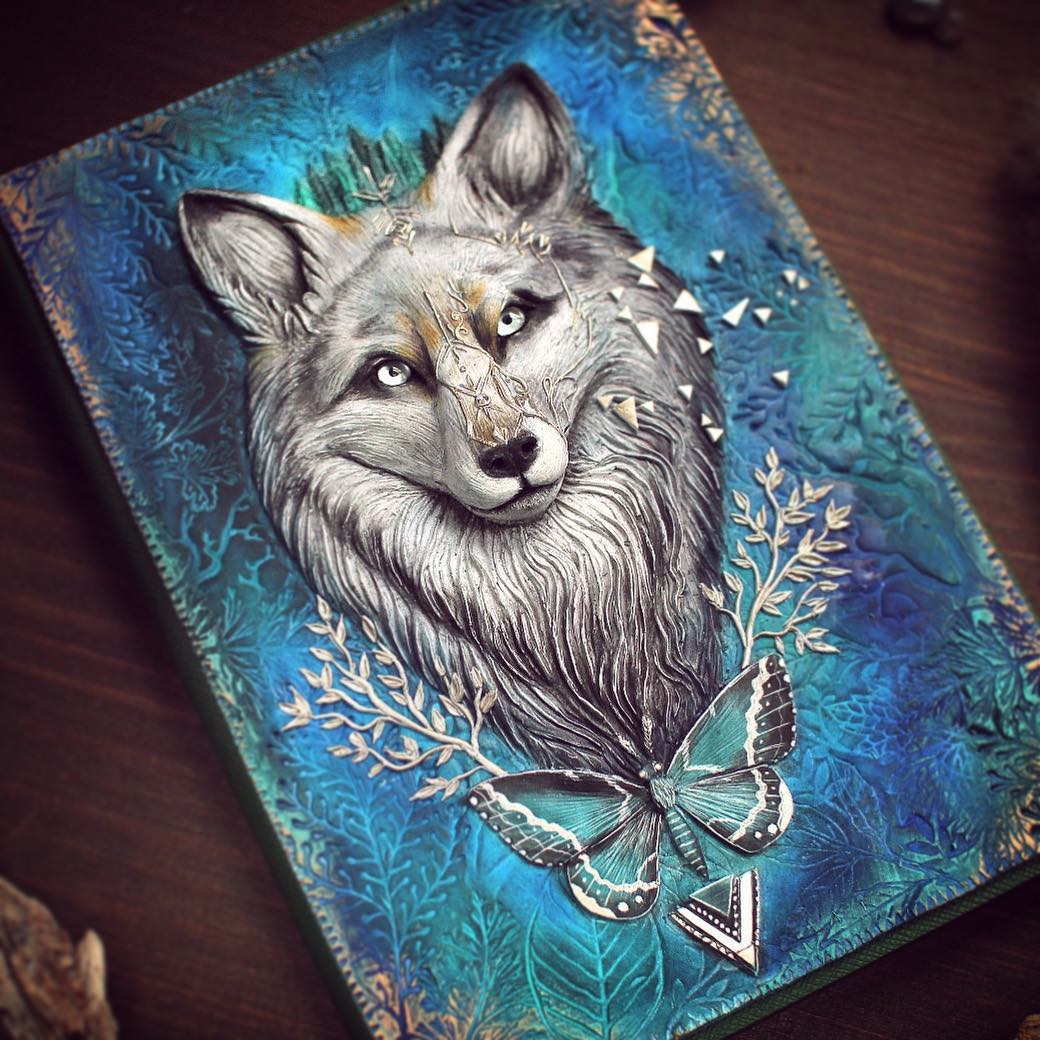 She makes amazing, vivid covers for journals, books, even boxes that depict vibrant imagery of Mother Nature (and some more fantasy-inspired things). She exclusively uses polymer clay – I'm guessing because it's easier to work with – and she shares pretty much the entire progress of her art and creations on her Instagram page, which you should have probably followed by now. She makes the most amazing things and especially her bird covers are gorgeous to look at.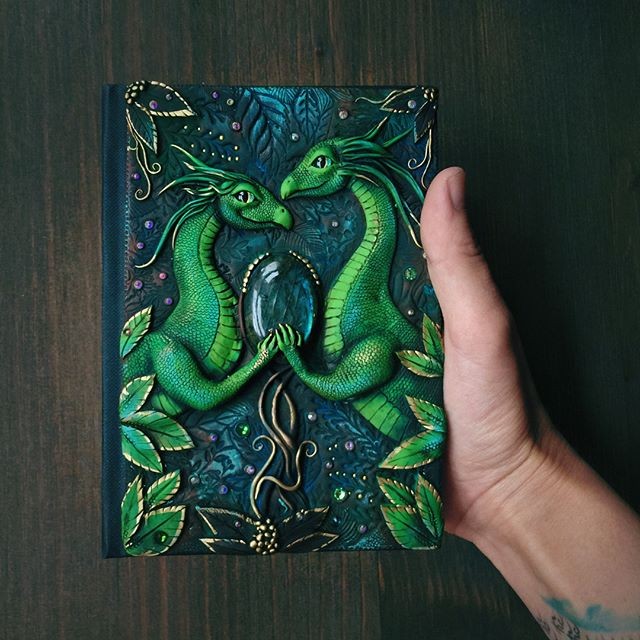 It's hard to argue with Aniko's talent, and it's such a refreshing thing to see the different steps of the process shared out in the open. Where most artists will act very mysterious about their process and materials, there's no secrets in here. Which of course also means that you can try this at home! You probably won't be as good at it, but trying never hurts, right?