Marvel heroes have been on the rise for years, thanks to all the movies in the Marvel Cinematic Universe. This is especially true for artists and cartoonists whose inboxes were flooded with superhero commission requests. One of such artists is cartoonist/caricaturist Xi Ding. He was born and grew up in Shanghai but honed his artistic skills in Austria, where he lives and works to this day.
Xi Ding has a very unique style of caricature, on which he's been working for the last ten years. All he needs is 3-4 minutes to figure out a character's facial features and redraw them in one of many styles. As you may have figured out from the title he did a lot of Marvel characters but that's not the only fandom he's dabbled in, so go follow him right now!
Let's look at some of those awesome caricatures!
1. Loki – the god of mischief himself
2. Black Panther – King of Wakanda
3. Shuri will probably be the next Iron Man
4. Okoye – the best bodyguard a king could ever ask for
5. Who is this Star Lad?
6. Mantis is one of the cutest characters in the MCU
7. I AM GROOT!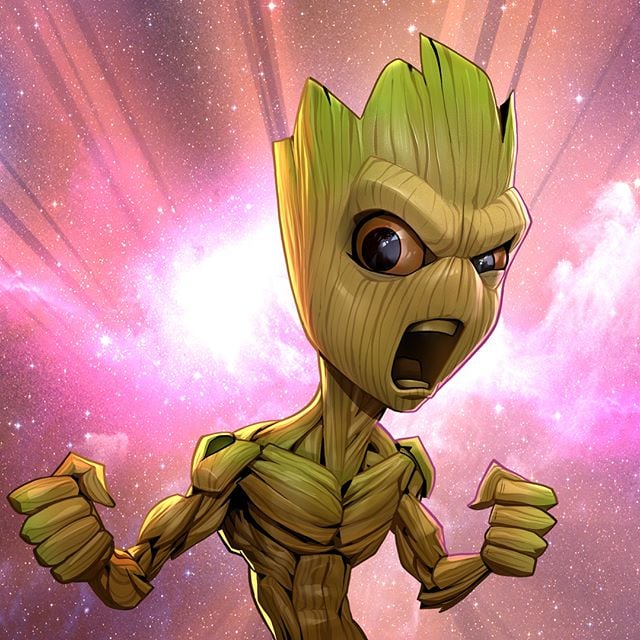 8. The green assassin Gamora
9. Dr. Strange – master of mysticism and magic
10. Thor – the God of Lightning
11. Steve Rogers aka Captain America
12. Glorious Captain Marvel
13. Stealthiest spy in the MCU – Black Widow
14. I… am… Iron Man *SNAP*
15. Hulk is smart now!
16. Hawkeye reporting for duty
17. Also Thor but so much better looking!
18. Thanos is one of the best movie villains of this century
19. Wanda Maximoff aka Scarlet Witch
20. It's the tiny boy Ant-Man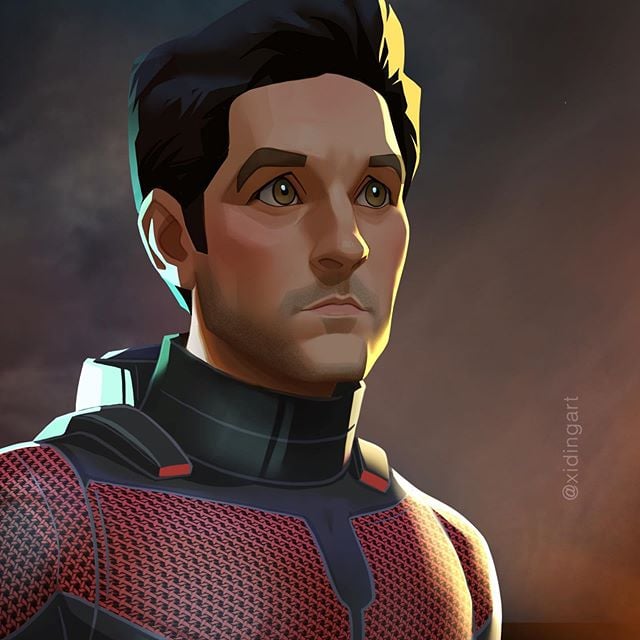 21. Peter Parker – the man who will trust anyone.
22. Mysterio – Marvel's most impressive powerless villain
23. And finally, Nick Fury – the director of SHIELD and SWORD