If an animal is small and kinda cute, doesn't always mean it won't murder your face when you least expect it to, but the same is true of the opposite – not all the horrifying mutants of nature are out for your blood. These particular nine animals couldn't hurt you if they tried, yet we're still afraid of them for some reason.
Here are top 9 scary-looking animals that are actually harmless.
1. Manta Ray
Can you believe that these giant flat ocean-dwellers that grow up to 25 feet are absolutely harmless? Well, unless you are small fish or plankton, of course. Manta rays are the bros, while stingrays are the nopes.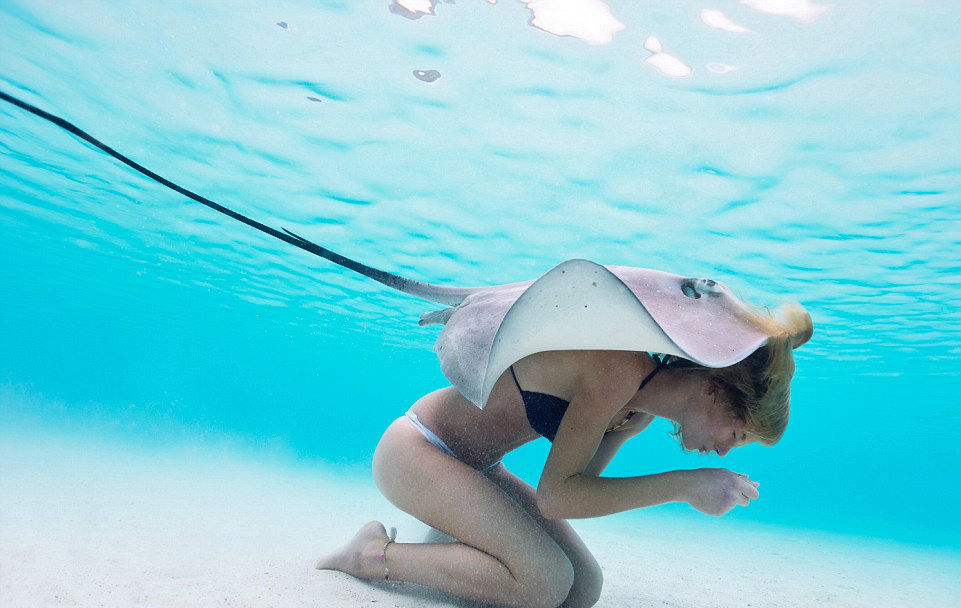 2. Vulture
These birds look absolutely terrifying, and are often seen chomping on dead bodies. And while the looks don't do them any favors, and they could potentially give you a painful peck or a scratch, these scary birds won't attack you even if you tried to agro them. Those sharp beaks and claws are used only to cut down the dead animal bodies.
3. Aye-aye
Madagascar is a magical place with incredible endemic fauna and flora species. One such weirdo is the Aye-aye – the world's largest nocturnal primate, not to mention the best-looking one too. Needless to say, this cuteness will not hurt a fly! Actually, that'd be a lie because they eat lots of bugs, but you know what I mean.