It's not a secret that humanity has been changing our planet since the dawn of times, but what we rarely think about is all those animal and plant species that have been around long before us changing and shaping the way our Earth looks today. And not only that! There are dozens of animals that still have impact on our planet, as well as those that have influenced the lives of humankind, like the cute cuddly dogs that used to be wolves back in the day. Just like that, dogs helped humans beat Neanderthals and become what we know today as modern people! Animals go to space, worms make agriculture possible, and don't forget about mammoths changing the surface of our whole planet. Here are 10 bizarre ways animals have changed the world we live in.
The Great Oxygen Event
Also known as the Oxygen Catastrophe, this event took place around 2.5 billion years ago and become the first ever mass extinction on planet Earth. While most people believe oxygen is a good thing, too many of it can be harmful even for the organisms that require it to stay alive. There are also life-forms that should avoid oxygen at all costs – it's like a toxin for them! When cyanobacteria arrived into oceans, it started producing free oxygen via photosynthesis, which, in the end, killed all bacterial life in those very oceans. Scientists believe that the oxygen then went on building up in the atmosphere removing methane and causing the temperature on Earth to drop drastically.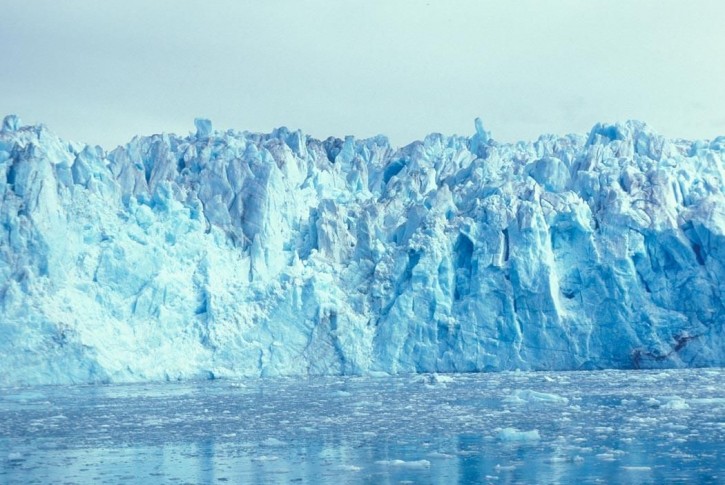 Dogs helped humans beat Neanderthals
Some 40,000 years ago both humans and Neanderthals roamed the Earth, but only one species remained in the end. How so? We have our dogs' ancestors to thank for! Neanderthals weren't so different from us – they had a brain of the same size, knew how to use tools, and were trying to survive just as much as anyone else. The only difference we had were dogs! It appears that ancient Mesolithic people used canines for reasons other than food – they actually lived and hunted together, which helped them get more food than anyone else. How did it happen? It turns out the dogs (well, wolves back than) came to us themselves! Domestication just happened by itself when ancient humans started building settlements along with piles of waste that attracted wolves. They came for the free buffet, and they stayed!



Beaches are made of Parrotfish poop
Have you ever wondered were all that amazingly white beach sand comes from? Well, it appears that most of it is fish poop! Meet parrotfish, the resident of tropical coral reefs and a mass-producer of pure white sand that we all love so much. This cute little fish has a beak with teeth which help munch through loads of coral, producing sand out of harder inorganic parts that don't get digested. That's why Hawaiians call Parrotfish 'loose bowels'! One fish can produce up to 840 lb (380 kg) of sand per year. With millions of parrotfish munching on coral non-stop, white-sand resorts never go out of business!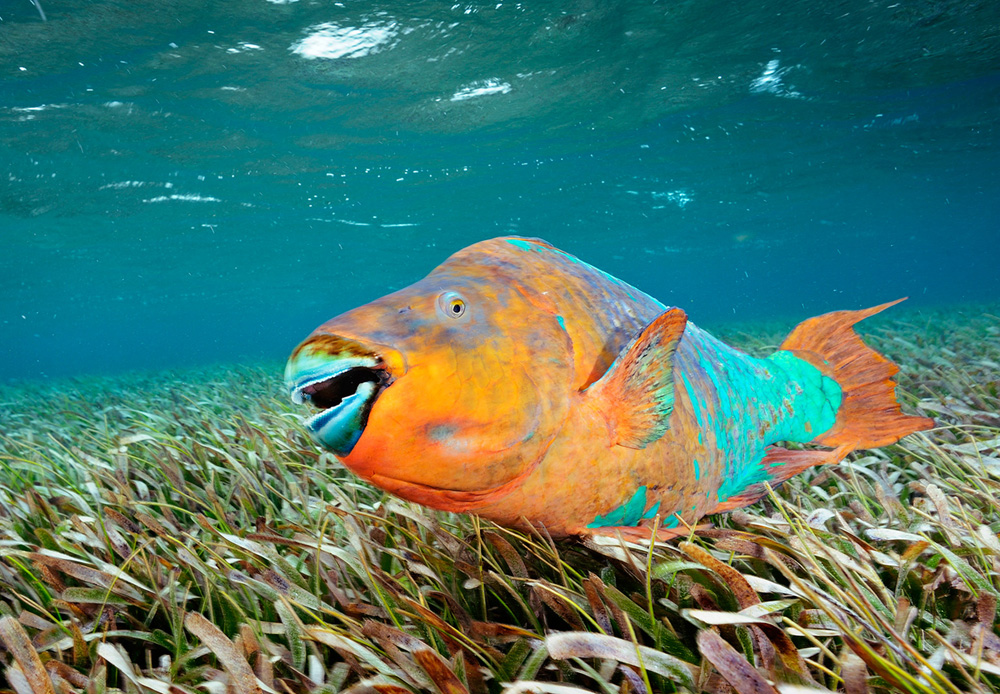 Lice is responsible for humanity going fur-free
Back in the day it was pretty hard for humans to maintain any type of hygiene due to thick fur covering most of their bodies. Many creatures carry lice, each having their own species that like hanging out with them and them only, and that's true for humans, too. We have not one, but two types of lice that like living on our bodies – head and pubic lice. While the first one is quite bearable and can be easily gotten rid of by improving the level of hygiene, pubic lice is more vicious and causes much more suffering. Imagine that back in the day pubic lice were less picky and liked to hang out all over the human body. So, humans shed most of their fur just to get rid of those nasty beings! Or at least prevent them from mixing with each other on the whole surface of the body causing unimaginable itching.