Guys, India is a mysterious, magical land that most people know nothing about aside from the stereotype that it's full of call centers and overflowing train cars. Okay, both are pretty much true. But still, the country is so much more than that. For example, did you know that India has 9 officially recognized religions, 22 different languages and is home to over 2,000 different ethnic groups? You didn't. India is also a place full of super weird, cool places that are worth exploring. Here is a list of 15 that need to be on your itinerary.
1. Shetpal, Maharashtra – The Village of Friendly Snakes
Peeps, do you like snakes? Probably not. What about the super nice kind? Still no. I see. Well, Shetpal is the perfect place to overcome your fears. The village is full of cobras and every home is required to provide them with a place where they can crash after a long day of slithering around. Sort of like your slacker friend, but… fangier? Actually, there has never been a single reported snake bite, so feel free to give them an affectionate poke to the face. No, please don't.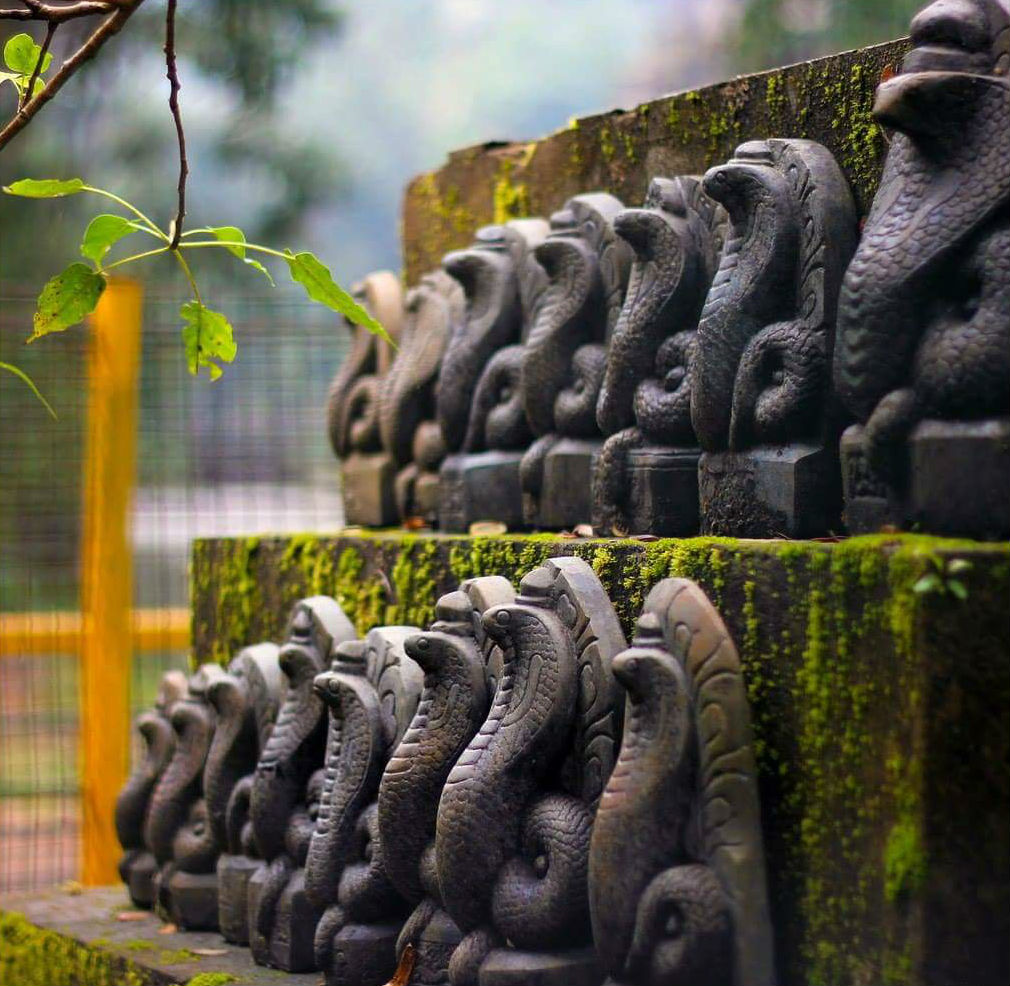 2. Chamoli, Uttarakhand – The Lake of Skeletons
Chamoli, located 16,500 feet above sea level in the Himalayas, is one of the most isolated and dangerous places in the world. Which means you're probably totally rushing to buy your bus ticket right now. Anyway, what really freaks people out is the hundreds of skeletons found floating there when Roopkund Lake thaws out after the winter months. Radiocarbon tests indicate that they date back to the 1400s and it's been speculated that the corpses belonged to the king and queen of Kanauj and their royal court, who died after getting lost on their way to a rock festival. Or a pilgrimage to celebrate the birth of their heir, most likely.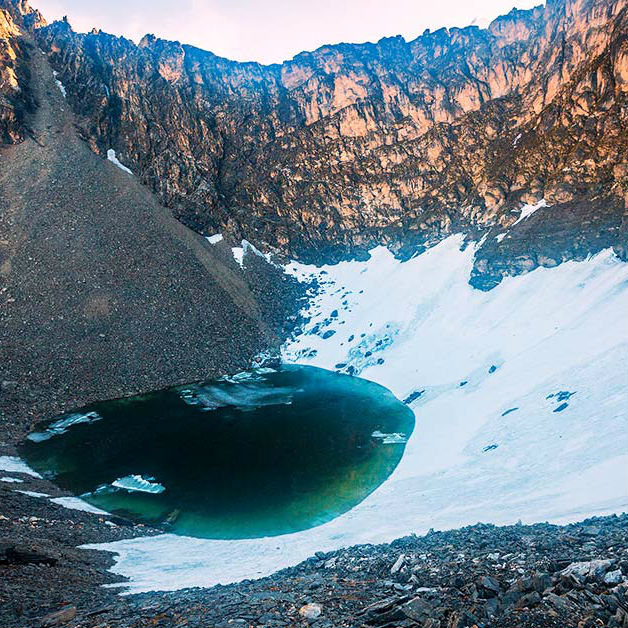 3. Lepakshi, Andhra Pradesh – The Hanging Pillar
This important historical and archaeological site contains a temple dedicated to Lord Shiva the Destroyer. Now if that isn't a cool nickname, I don't know what is! Anyway, among the 70 pillars is one that appears to be hanging in mid-air. We suggest that you blow your mind by passing objects under it. How the hell does this happen? Nobody knows for sure, but that's some Harry Potter-level magic right there.
4. Talakadu, Karnataka – The Mysterious Mini Desert
Located along the banks of the Kaveri River, there's an ancient village completely buried in sand. It is believed that there are around 30 temples under there. According to legend, the devoted widow of Lord Shiva placed a curse on the place, turning it into the desert that it is today. The lesson? Don't mess with Shiva's lady, we guess.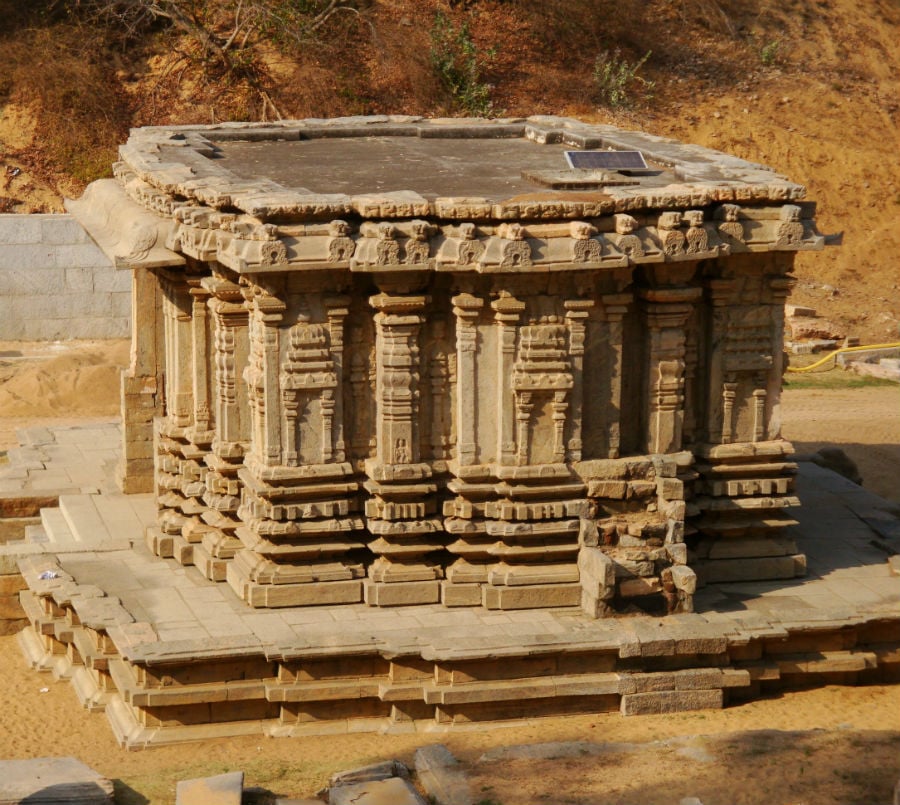 5. Shani Shingnapur, Maharashtra – The Village Without Doors and Locks
When you enter this village, you might find yourself scratching your chin and thinking, "Hmm. Something is different about this place. But what?" Then you realize that not one of its houses, schools or even commercial businesses has a single damn door! The villagers claim that not a single crime has ever been committed here, which is why I am going to contact the mayor of my town in Iowa and tell him to enact a door ban! The villagers believe the crime-free community is the work of Lord Shani the Hater of Doors. Okay, we're just making that nickname up.