The Academy Awards (or simply The Oscars) is considered one of the most coveted awards in the film industry. Since television entered our everyday lives, the industry was eager to honor those who contribute the most to on-screen entertainment. Since 1929, many new categories appeared, nevertheless, the best Actor/Actress award has remained the most prestigious.
Edward Norton
Norton has starred in quite a few great movies that he should've received Oscar for. Both Fight Club and American History X were highly praised by critics and one of these roles should have scored him an award but he received only a nomination.
Johnny Depp
From Edward Scissorhands to Captain Jack Sparrow, Johnny Depp's roles are pretty diverse. He was nominated three times for an Oscar yet was still beaten to the title. With more than 20 films in his portfolio, it's easy to see that he is in demand with directors and will surely get his award one day.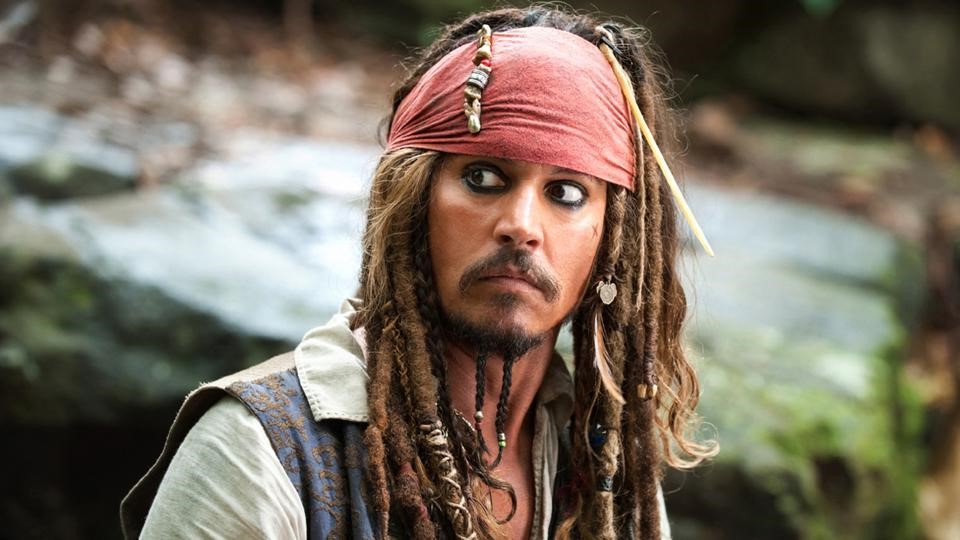 Bill Murray
Bill Murray is a legend of the comedy world and it's a great surprise that he has never won an Oscar. To be fair, comedy films are very popular with viewers but Academy Awards prefer more serious pictures.
John Malkovich
John Malkovich has appeared in more than 70 movies and definitely deserves an Oscar. With a very distinctive voice, unusual appearance and superb acting he scores very high in many viewers' hearts.
Amy Adams
Amy Adams was nominated for 6 times for an Oscar but could not beat more famous actresses. As the actress started to appear more her chances have increased. Fingers crossed she will get her Oscar soon.
Samuel L. Jackson
Samuel L. Jackson was only nominated for his role in Pulp Fiction yet most of his roles are easily recognizable and have become a huge part of popular culture. The Avengers star is one of the highest earning actors ever, so probably the award will be just an added bonus.
Harrison Ford
The Star Wars and Indiana Jones actor surely should have an Oscar on his shelf. However, Ford didn't even receive a nomination for any of the Indiana Jones films, he has only been nominated once for his role in Witness and it's a shame.
Sigourney Weaver
The Aliens star has changed the way women are portrayed and constantly shows a great example of a strong female character. She has been nominated three times but winning Golden Globes and a BAFTA can probably serve as a consultation.
Tom Cruise
Tom Cruise has starred in many iconic action films and franchises, nevertheless, he doesn't have an Oscar in his possession. The actor sadly hasn't been nominated for the last couple of years so it seems the award might not continue to elude him.
John Travolta
Both Saturday Night Fever and Pulp Fiction have been massive box office hits and the actor's earlier roles are associated with the crazy 70s. While his later action films are pleasant to watch, his roles are rarely nominated for awards.
Liam Neeson
"I will find you and I will get you", that's what the actor should say to the Academy Awards. With only one nomination for Schindler's List, we can only praise his talent and enjoy many of his films.
Ian McKellen
Ian McKellen is probably best known for his role as Gandalf in Lord of the Rings which provided him with one of his two nominations. In the UK, the actor is more known for his theatre roles ranging from Shakespearean plays to modern theatre. With such popularity, the actor is probably not bothered about an Oscar at all.