Xena: Warrior Princess
Well, that's not how body armor is supposed to look. Also, that kind of acting isn't all that popular anymore.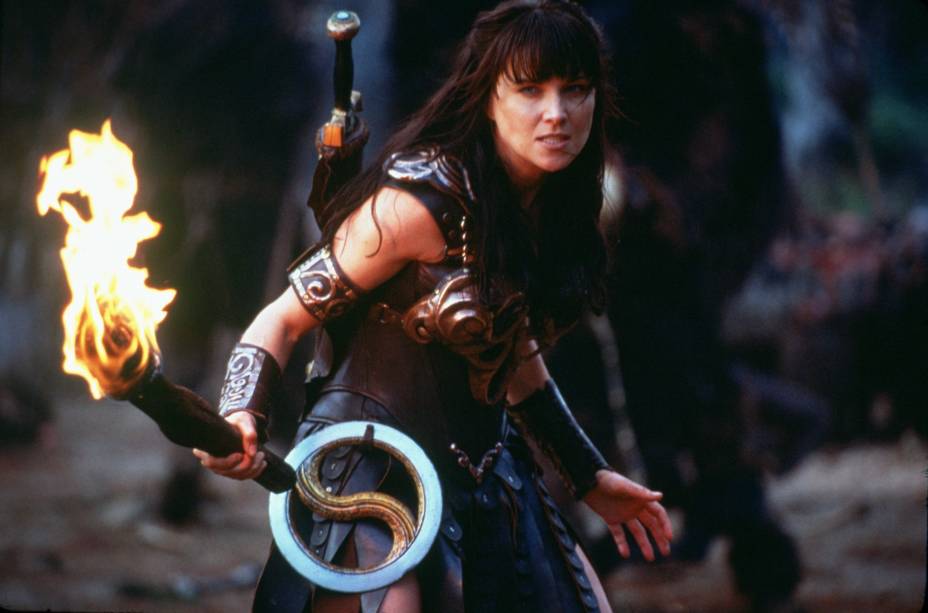 Baywatch
I don't think in the #metoo age that this one needs any further explanation.



How I Met Your Mother
Like the Big Bang Theory and so many other sitcoms before it, this one went into generic territory after a few stellar seasons. I won't even mention the entirely useless ending they gave that series.