Myrcella And Tommen Are Keeping Up With The Family Business
The Lannisters are probably most known for their Targaryen-esque affair between Cersei and Jamie. The actors playing Myrcella and Tommen have certainly learnt a lot from their TV parents. They're dating in real life – but they're only related in the show. I felt like I should mention that.

Maester Aemon's Actor Has Bad Vision
Remember how Maester Aemon is blind? Well, the actor that plays him is actually partially sighted himself. Or at least, he was. He sadly passed away recently, ending his Watch.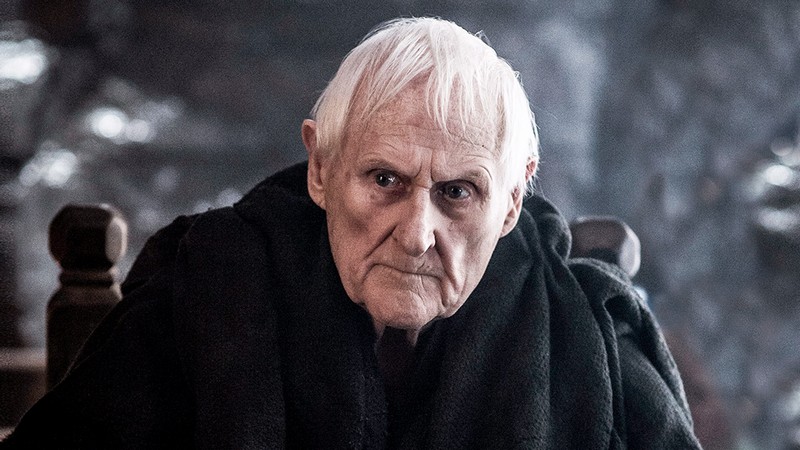 The Walk of Shame Was A Real Thing
At one point we all felt a little bit sorry for Cersei: the walk of shame. This was a real incident that happened to the mistress of King Edward IV after his death. Way to go, Britain!

Young George Looks Exactly Like Jon Snow
This might feed into a lot of rumours that Jon Snow will turn out to be the most important character in the series, but pictures of a young George R.R. Martin show his uncanny resemblance to Kit Harington.