We've got some pretty exciting news for all Alien fans! The new Alien sequel is coming and Neill Blomkamp has confirmed that he's going to direct the fifth film with Sigourney Weaver as Ellen Ripley and Michael Biehn as Cpl. Dwayne Hicks. A young helm has proven to be a more-than-capable sci-fi filmmaker with such successful works as District 9, Elysium and Chappie. Being a huge fan of the Alien franchise, Blomkamp has been nourishing the idea of a sequel for a long while. So let's hope everything we love about the movie will be back.
In a recent interview, series star Sigourney Weaver stated that it would be nice to give Ripley "a proper ending". So let's hope this is going to be the route the future film will take.
According to Blomkamp's Instagram where he posted his Alien concept art, it looks like that his take on the movie is basically his Alien 3. As you can see in the pic below, Hicks is there, he's got this acid burn on his face, and Ripley's there…But it can't happen, can it? Can they just decide that Alien 3 and Alien: Resurrection didn't happen? Well…It's hard to say since there's no gap in Ripley's chronology. She's asleep for about six years between the first two movies. And then she's dead at the end of Alien 3, and then she's a clone in Alien: Resurrection. Taking Ripley and Hicks adventure on this other planet, there's no space to squeeze it in. So they literally have to forget about the last two movies. Let's be honest, the last two movies don't have much relevance to Aliens, so we believe that Blomkamp's Alien would be a really great finale for Ripley's story (if they follow this route, of course).
If you look at the rest of the art that he leaked, all these artificial man-built structures with nature inside, this is his opportunity to go do that otherworldly sci-fi that is still kind of grounded, dirty and real.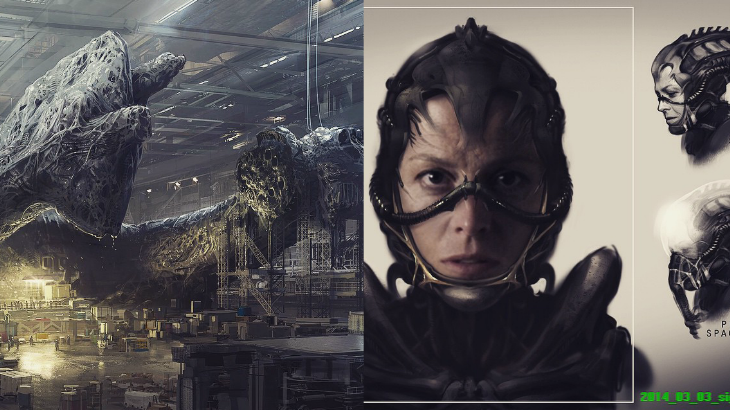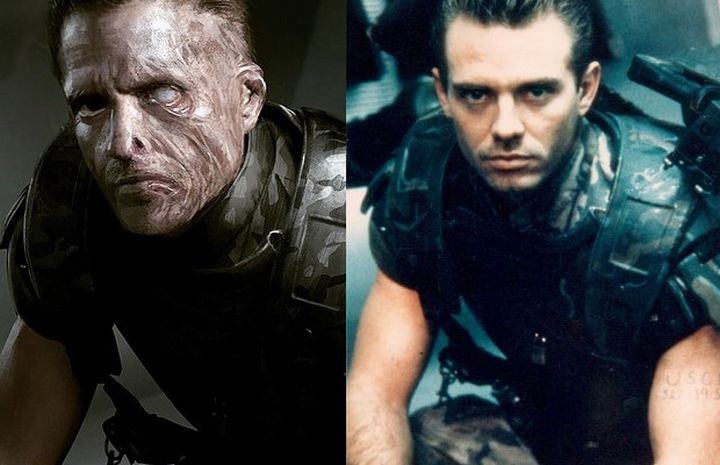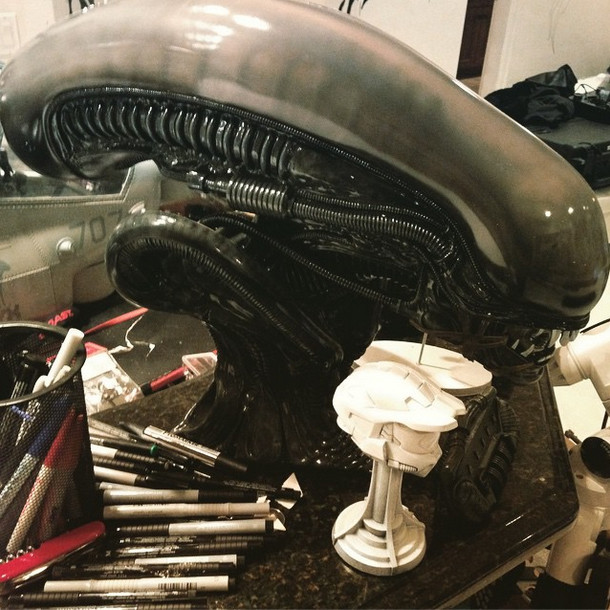 Anyhow, these are all just speculations and let's just hope everything we love about the movie will be back.