7. 'The Fresh Prince Of Bel-Air'
We all know that Will Smith and Janet Hubert have nothing good to say about each other, but the rest of the cast seems to be quite friendly. When Karyn Parsons needed help with crowdfunding her movie, almost all the Prince costars came out to give her a hand.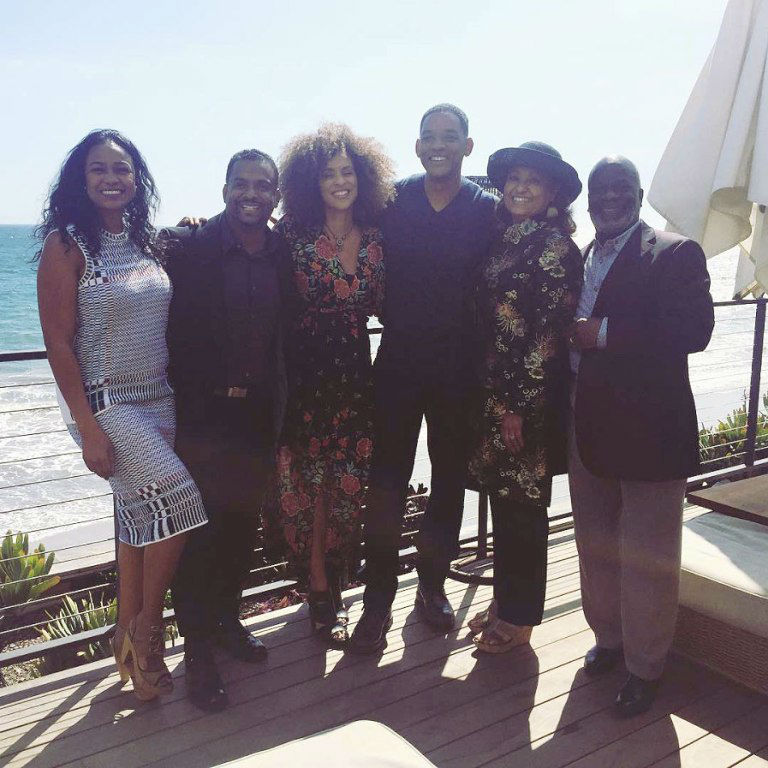 8. 'The Office'
The American version of the Office has probably one of the friendliest casts on TV ever! They frequently get together, fueling those rumors of the show's revival. Some of the actors say it feels more like a family reunion than anything else. Hey, maybe one day…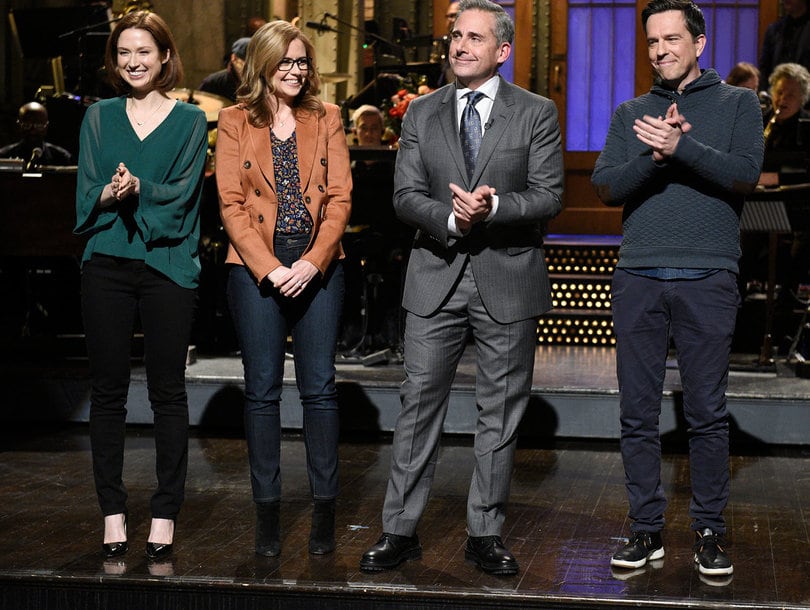 9. 'Parks And Recreation'
This must be my favorite show of all time, or at least a top 3. Every time I see the posts on Instagram of these fantastic people hanging out together I feel like Parks and Rec never really ended. Chris Pratt says they all talk regularly, plan some fun stuff, and some of the cast members ever collaborate. Just like Chris I also love everyone who worked on that show, even you, Ben Schwartz!