Mexicans really love watching their TV shows, and no wonder! They have incredibly beautiful women playing the leading roles in some of the most dramatic and complicated Telenovela plots ever created. These gorgeous stars have millions of followers that watch their every step. Not only do these women look stunning, but they are also talented and have built truly successful careers. If you are still not a fan of Mexican TV shows, you'll definitely become one after you see this list.
Angelique Boyer
Angelique Monique Paulette Boyer Rousseau is one of the most beautiful Mexican actresses we've ever seen on TV. She was born in France and started her career playing secondary roles. In 2010, she was finally offered a leading role in the now famous telenovela Teresa where she played an intelligent woman who was leading a poor life and was fighting to make it to the top. Angelique's most famous works include: Lo Que la Vida Me Robo, Abismo de Pasion, Teresa, and others. She has proven to be an incredibly talented actress and a heartthrob that has gained thousands of followers.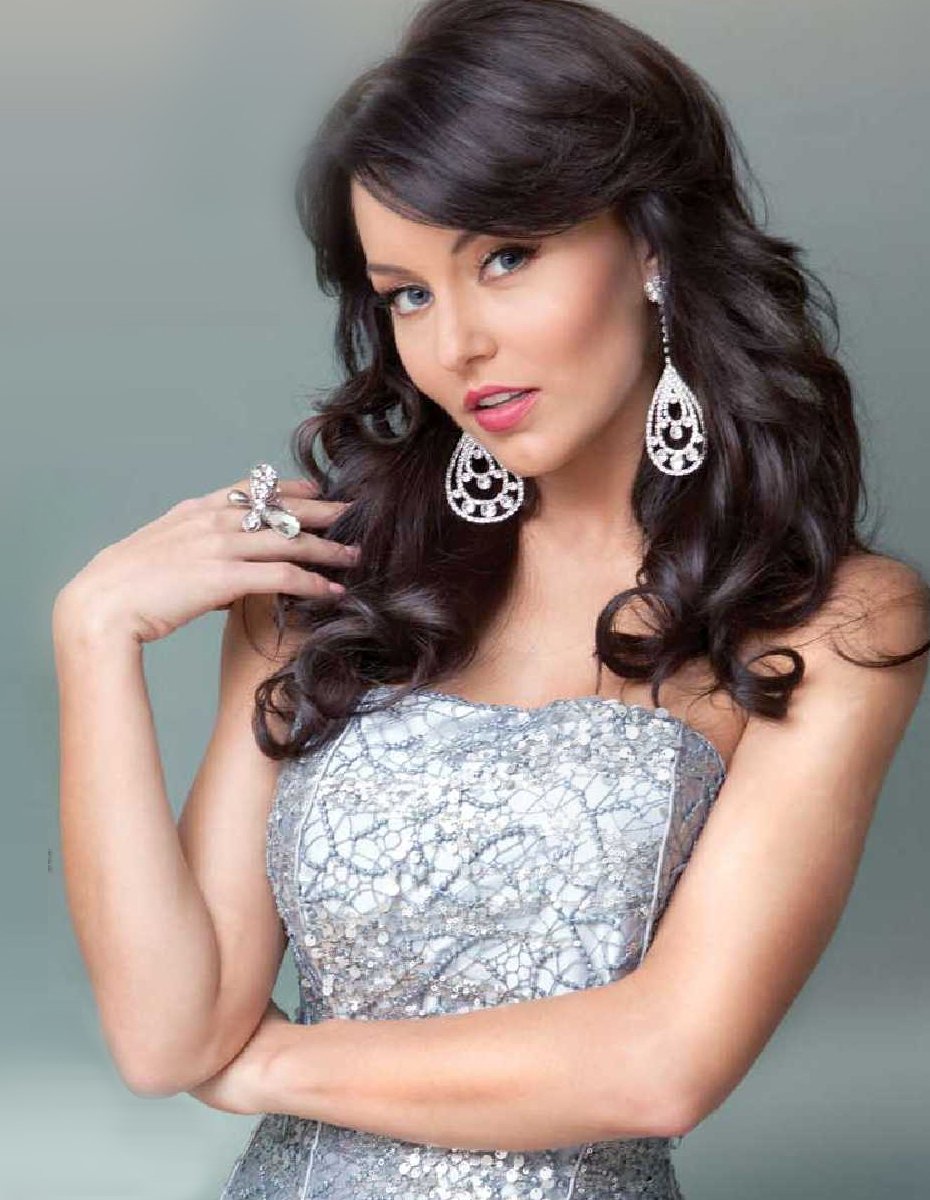 Thalia
Thalia is a Mexican beauty who seems to be good at just about everything. She's a published author, an actress, a singer, and a talented songwriter. She is as talented as she is beautiful! She produced songs in Portuguese, Spanish, English and French. Among her most popular shows are Maria la del Barrio, Marimar, Maria Mercedes and Rosalinda.