Mexicans really love watching their TV shows, and no wonder! They have incredibly beautiful women playing the leading roles in some of the most dramatic and complicated Telenovela plots ever created. These gorgeous stars have millions of followers that watch their every step. Not only do these women look stunning, but they are also talented and have built truly successful careers. If you are still not a fan of Mexican TV shows, you'll definitely become one after you see this list.
Angelique Boyer
Angelique Monique Paulette Boyer Rousseau is one of the most beautiful Mexican actresses we've ever seen on TV. She was born in France and started her career playing secondary roles. In 2010, she was finally offered a leading role in the now famous telenovela Teresa where she played an intelligent woman who was leading a poor life and was fighting to make it to the top. Angelique's most famous works include: Lo Que la Vida Me Robo, Abismo de Pasion, Teresa, and others. She has proven to be an incredibly talented actress and a heartthrob that has gained thousands of followers.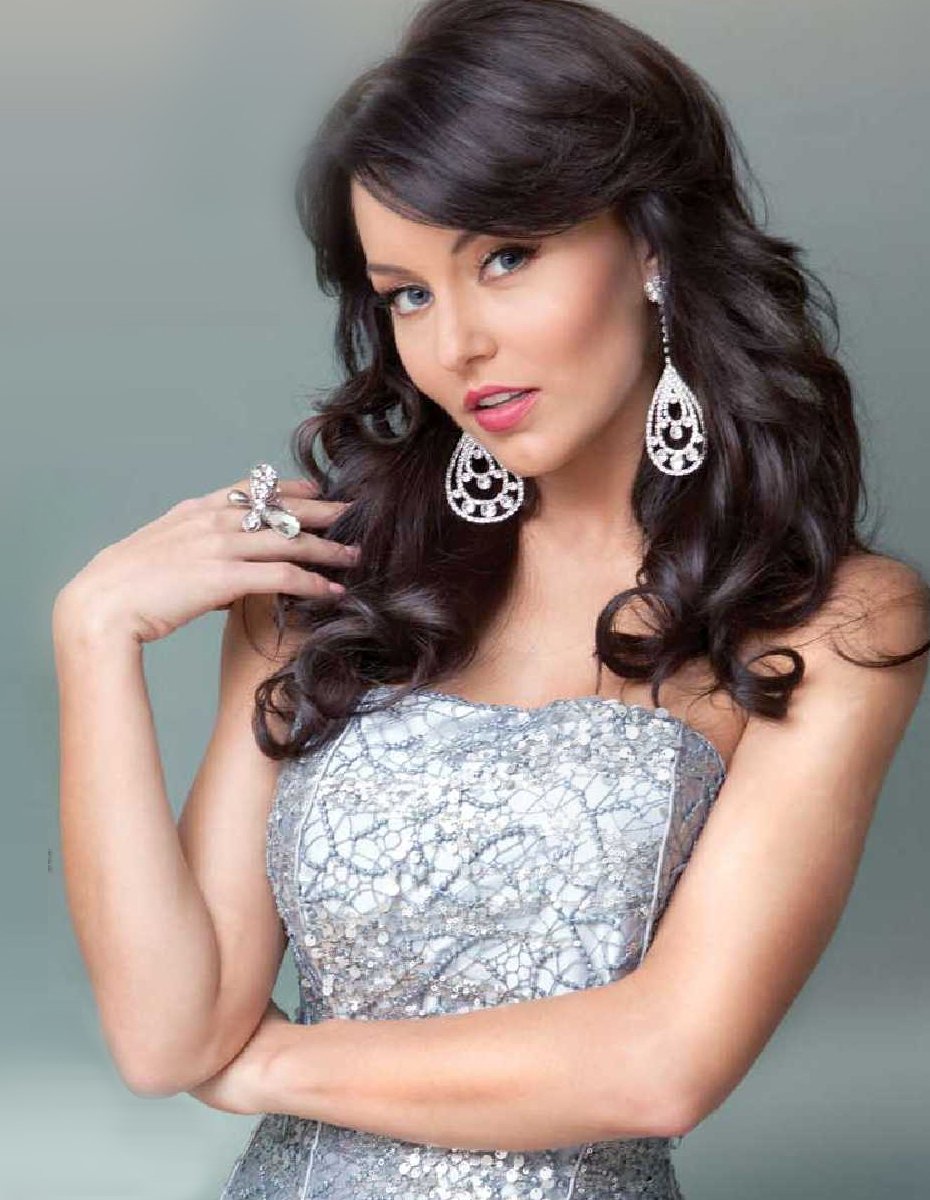 Thalia
Thalia is a Mexican beauty who seems to be good at just about everything. She's a published author, an actress, a singer, and a talented songwriter. She is as talented as she is beautiful! She produced songs in Portuguese, Spanish, English and French. Among her most popular shows are Maria la del Barrio, Marimar, Maria Mercedes and Rosalinda.



Maite Perroni
Not only is Maite a great actress, but she is also a singer and a songwriter! She gained immense popularity as a member of Latin Grammy, building a career with her magical voice as a part of a pop group. Her unique appearance and great performances have made millions of people fall for her. Her biggest acting breakthrough was Rebelde, a remake of the famous Argentinian Rebelde Way. There she played a teenage girl from a poor family who came to study at an elite school. Maite Perroni later appeared in Mi Pecado, La Gata, Triunfodel Amor, and Cuidado Con el Angel.





Ana Brenda Contreras
Ana Brenda Contreras is a talented singer and actress. Born in 1986, she has gotten into acting at an early age and has never stopped since then. Her breakthrough role was in Salvador Garcini's movie Divina Confusion. She then continued landing roles in telenovelas, such as Juro Que Te Amo where she played Violeta Madrigal and Sortilegio where she portrayed the young and beautiful Maura Albarran.



Sandra Echeverria
Sandra's career started with singing and being part of a group. Most fans know her as a member of the band called Perfiles (which later got changed to a trendier Crush). She recorded 2 albums and has taken part in more than 200 concerts. She went solo in 2011 and released a single La Fuerza del Destino. She's also tapped into acting and landed roles in such shows as Relaciones Peligrosas and Marina.



Kate Del Castillo
Kate is a Mexican-American actress who gained immense popularity at the age of 18 when she starred in the telenovela named Muchachitas. She then continued building her career in Latin America, where she participated in a number of movies and TV shows. Her breakthrough in the U.S. happened after the role in La Reina del Sur which made American producers interested in the young Mexican beauty.





Aracely Arambula
Born in 1975, Aracely Arambula has built a successful career as a singer, actress and a model. She took a number of small roles in the 90s, including shows like Cuerpo y Alma, Cancion de Amor, Acapulco and a few others. She then continued filming in more serious works like Los Miserables and Las Vias del Amor. Her fanbase is huge, mostly due to her social media appearances. She's a gorgeous Mexican star that is both talented and beautiful.

Barbara Mori
Barbara Mori Ochoa is one of the most stunning Mexican divas that have graced the big screen. Born in 1978, this gorgeous woman is now rightfully in the list of 10 most beautiful Mexican actresses in the world. She's good at writing, acting and modeling. She has also proved herself a successful producer. Her most popular works are La Mujer de Mi Hermano and Rubi.