Many of us tend to notice different bloopers and plot holes in our favorite films only after the 2nd or 3rd time. More often than not, the director, the writers, or the camera operator are to blame. Sometimes, however, people who prepare props for the actors or the VFX specialist miss tiny details and let some things slip through the cracks.
Let's analyze those bloopers and see them up close!
1. "Dirty Dancing"
Back in the 60's, everyone and their dogs wore jeans, but shorts, similar to those worn by Jennifer, will become a thing only a decade later. Therefore, Jen could not flaunt those sexy jorts.
2. "American Hustle"
Experts say that the watch on the FBI agent's hand is Rolex GMT-Master II 116718. The updated 116710 series came out in 2007, and the model on the chief's hand appeared in 2010. Sure, you could say it's not important, but the thing is – the film takes place in the late 70's, so it is kind of a big deal.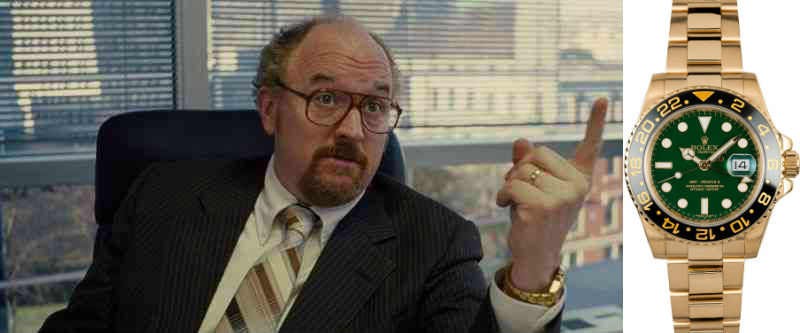 3. "The Ten Commandments"
Nefertari, who was the wife of Ramses II, could wear translucent clothes, no doubt. However, the bra peeking from under the dress can hardly be associated with the Ancient Egypt.