Bill Murray has been in all of our hearts since the lovely 90's where he made the world a brighter place with movies like Ghostbusters and Groundhog Day. Since then he's appeared as nothing but a wonderful human being to be around, and let's give you some reasons why you should love him even more.
He Crashes House Parties
It sounds weird, but it's 100% true: Bill Murray crashes house parties whenever he feels so inclined. There was even a Bill Murray Party Crashing Tour at some point in recent history, where people could pretty much invite him to crash their party.
He Was The Very First Guest On Letterman
Yes, there was a first David Letterman Show at some time. And yes, the first guest was Bill Murray. It's actually kind of crazy that Letterman felt the need to continue after starting at the top.
He Has No Agent or Publicist
Bill only does the things that Bill likes. There's no agent or publicist to call when you want Bill Murray for something – you just call Bill Murray. And yes, he has admitted that this has lead him to lose some roles due to not checking his voicemail regularly enough. But let's be honest here: who really checks their voicemail anymore?
He Has A Great Singing Voice
For a guy that's mostly known for kind-of-silly comedy, he actually has a wonderful singing voice. He even had an entire character on Saturday Night Live that did nothing but sing lounge songs. Naturally, that character was called the Lounge Singer.
He Loves Photobombing People
If you've ever taken a picture near Bill Murray, odds are you've taken a picture with Bill Murray. The man just can't resist injecting a photograph with some random star power, and who can really blame him?
He Doesn't Really Like Ghostbusters II
Most people don't really like Ghostbusters II, but having someone tied to the franchise admit that it wasn't the best movie it could've been is a breath of fresh air. Usually actors can't stop defending their movies.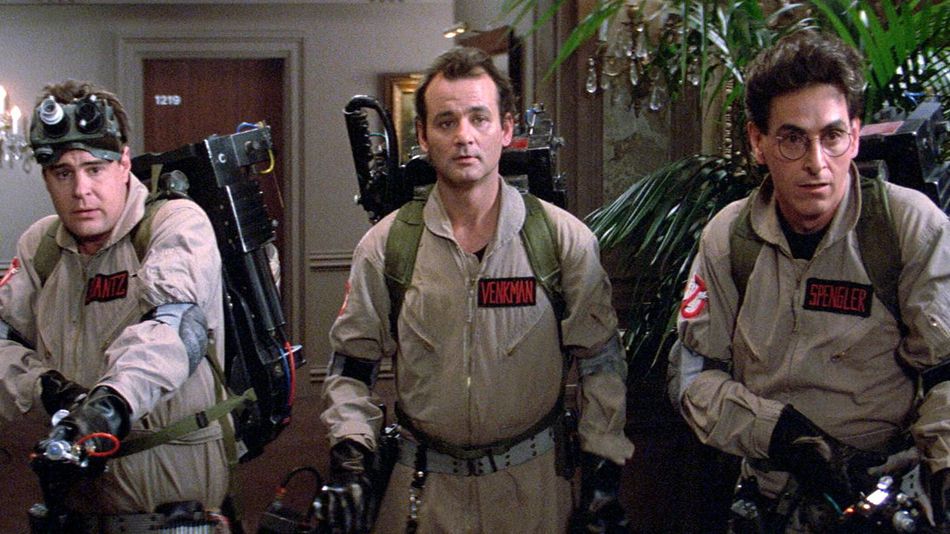 He's Done Amazing Side Roles
Space Jam and Zombieland come to mind, but Bill Murray has never been one to shy away from showing his face in a movie just for some comedy relief. No matter how big Bill Murray got, he still had time for the small roles.