Buffy Summers, Buffy the Vampire Slayer
She was just like any other schoolgirl until she met Giles, a librarian with a close connection to the demon world. He thought she could become a cool demon-fighter, and so she did! What makes Buffy so special is that she's far from perfect. It's a character that is filled with doubt and a bunch of flaws, but she's still one of the 'good guys' working every day to make the world a better place (and maybe get a few good grades for change).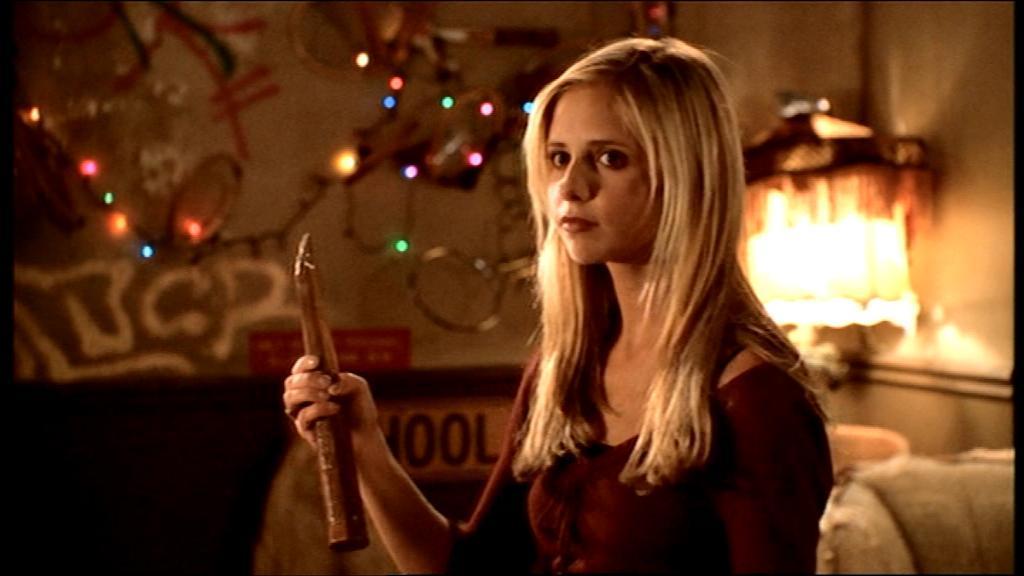 Kate Beckett, Castle
Kate Becket might be one of the most loved NYPD detectives in the history of TV. Her character is complex and flawed enough to be truly believable. She makes mistakes! But she's also smart enough to always find a way out from the most dangerous situations. And when she, for some reason, fails to do that – she keeps on living and fighting just like any other person would do in real life. That's truly inspiring to watch! She's also learned how to tolerate the know-it-all Castle, and that's an achievement in itself.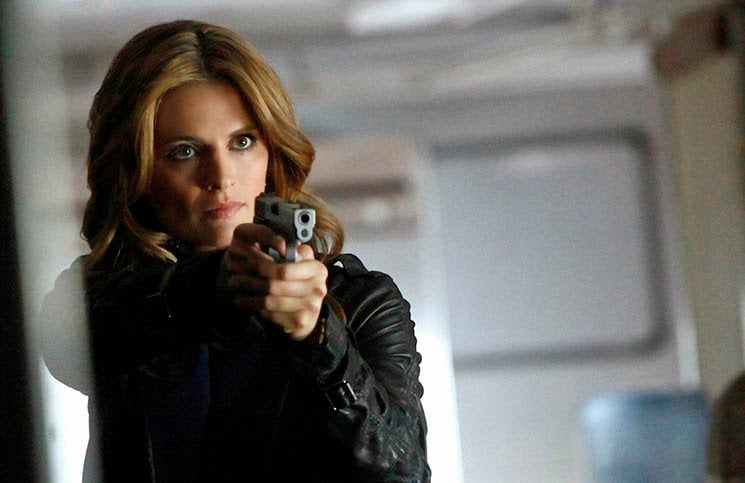 Eleven, Stranger Things
Hey, little girls can be tough, too! Especially when they've been through a lot and possess some pretty outstanding supernatural powers. Eleven became a truly iconic character for Stranger Things right after her first appearance on the show. Her character is cute, a bit awkward, with a lack of social skills, but with a kind and open heart. She's unique and it's impossible not to fall in love with her the second you see her.

The Master (Missy), Doctor Who
The last incarnation of The Master, Doctor Who's archenemy, actually was female! What makes this so significant is that it is the first time in Doctor Who's universe that one of the main male heroes regenerated into a female one! Although, that's always been a possibility, it has never been enacted before. Until Missy (short from Mistress) came to play. Despite all her flaws and psychopathic behaviour, Missy turned out to be one of the most unusual, intelligent, and fun-to-watch characters in the last Doctor Who series. She's also had a change of heart and decided (after all this time!) to do some good and help the Doctor. It's a real breakthrough and we can't wait to see what the next incarnation of Dr. Who (also female btw) will be like.