The 90s have made a great impact on modern TV shows and movies. Without Twin Peaks, would we have seen Lost? And without Friends, would there be How I Met Your Mother? Probably not. It was a great era of movie-making breakthroughs, amazing sitcoms and cool kids' shows. And while watching all of 90s shows would probably be impossible, you can settle for a list of crème de la crème TV shows that are a must-see for anyone who appreciates great plots and engaging stories.
ER (1994-2009)
This is definitely one of the greatest hospital dramas ever created. Not only did it launch the career of George Clooney, but it also revealed the hectic world of nurses and emergency room doctors along with gruesome and funny things they have to deal with every day. Spiced with a fair share of personal drama, ER became a real TV show gem of the 90s.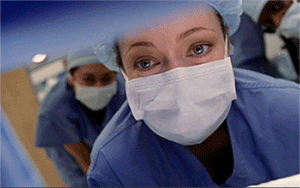 The Fresh Prince Of Bel-Air (1990-1996)
The Fresh Prince is iconic in so many ways, that we shouldn't even be talking about the show – you probably know everything already! From Will Smith's funny performance to the catchy theme song that's still popular nowadays, The Fresh Prince of Bel-Air is entertaining beyond comparison.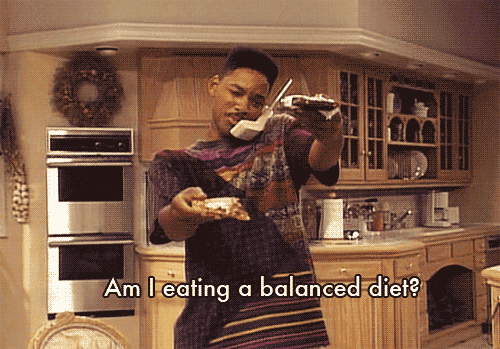 Full House (1987-1995)
Full House might have been a bit cheesy and simplistic, but it was one of the most watchable sitcoms on TV a few decades ago. If you wanted to relax after a hard working day – this was the perfect remedy.

Xena: Warrior Princess (1995–2001)
Today we see female protagonists everywhere, but back in the day it was still a new thing. Not only does Xena: Warrior Princess have two female leading roles, she also portrays a female warrior who's fighting for the greater good. Xena travels around the ancient world with her friend Gabrielle and encounters all kinds of gods, spirits and otherworldly creatures.