Say, are you a fan of vampire movies? If you answered, "I loved the Twilight trilogy, does that count?" the answer is "no". For this list, we're talking about movies that turned the conventional idea of the vampire on its head and created something truly memorable. Some were serious and dark. Others are intentionally campy and fun. But regardless, here are 10 vampire-themed movies that deserve some love.
1. What We Do In The Shadows (2014)
Starting off the list is this brilliantly goofy mockumentary written by and starring half of the Flight of the Conchords duo Jemaine Clement (Vladislav) about centuries old vampires who settle in a suburb of Wellington, New Zealand and struggle in the modern world, with sunlight being a major obstacle (although thanks to YouTube they are able to see a sunrise for the first time).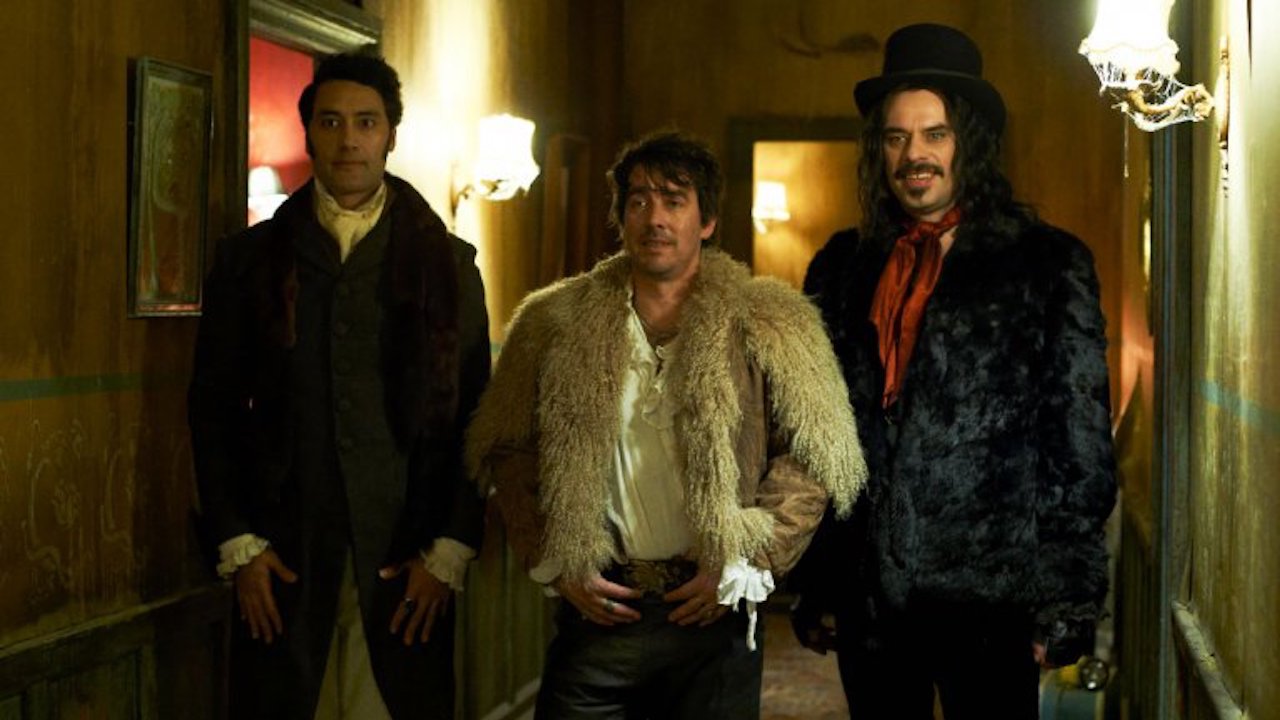 2. Blade (1998)
Before all this Extended Universe craziness that's dominated the box office for more than a decade, Marvel hit it big in 1998 with Blade, a Wesley Snipes-anchored vampire action movie in which the half-vampire/half human titular superhero saves the world from a race of vampires bent on destroying humanity.
3. The Fearless Vampire Killers (1967)
Directed by Roman Polanksi, who also co-starred with his future wife Sharron Tate (who consequently would become a real-life victim of the horrors of Charles Manson in 1969), this movie is about an absent-minded vampire hunter apprentice who must save a small village from Count von Krolock.
4. Cronos (1993)
Everybody knows Guillermo del Toro for his unique, genre-bending horror/fantasy movies such as Pan's Labyrinth and 2018 Oscar Best Picture winner The Shape of Water, but he got his start with this story of an antiques dealer who discovers a device that gives its users eternal youth, but also gives them a thirst for blood.