It's not a secret that many real life celebrity couples come from on-screen relationships. Often those relationships start with being best friends on a TV show, others just continue their on-screen dating and fall for each other off screen as well. Yet there are others that start as siblings on TV and then continue as couples when they are 'off duty'. As icky as that may sound, this situation is pretty common among the acting folk. After all, a bond is a bond, right? Despite what we might think about it, TV show siblings develop feelings for each other more often than not. Here are 10 TV siblings who are way too close with each other in real life.
Arya and Sansa
Till the very end of Game of Thrones Season 7 we've been guessing whether the two sisters are actually against each other or just playing the part. Now we know that they are super close and no one will ever stand between them, friend or foe. Well, the same goes for the actresses Maisie Williams and Sophie Turner. They are all over Instagram 24/7 and we can clearly see from the photo that they enjoy each other's company pretty much. Maybe too much? But who are we to judge.

Myrcella and Tommen
GOT is not afraid to venture into the incest territory and that fact has inspired some pretty unusual relationships. Remember Myrcella and Tommen Lannister, the now-dead kids of Cersei, the ruler of Westeros? Well, it appears that these siblings have fallen in love with each other and are now dating in real life! It's quite ironic to see two Lannister siblings get into relationships, but we must admit Nell Tyger Free and Dean-Charles Chapman are an awfully cute couple.



Alex and Justin
Selena Gomez and David Henrie, who played together in Disney's Waverly's Place got quite close during the show. The couple played siblings on screen, but in real life they became an item and caused quite a ruckus on Instagram. Their chemistry transferred onto the screen and the two often seemed more close than the siblings should ever be. They often reminisce about those days and even talk about a Wizard's reunion!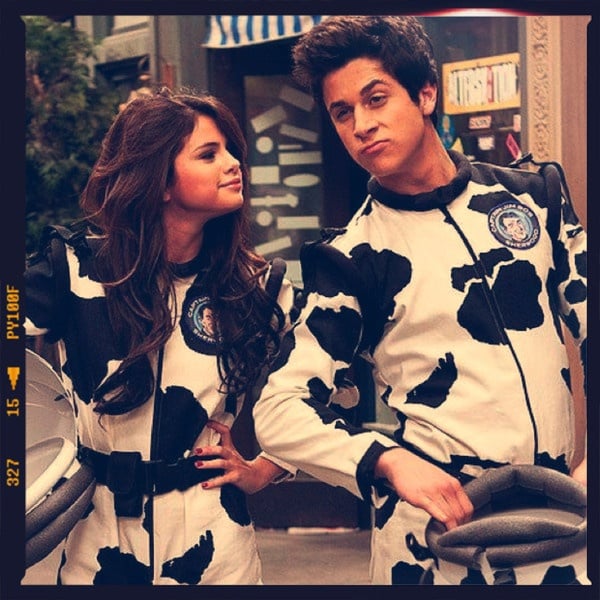 Brendon and Brenda
It's not a secret that during the filming of Beverly Hills 90210 Shannen Doherty was a nightmare to work with. Rumor has it she acted as a diva and didn't have many friends among her co-stars, apart from Jason Priestley that is. The two were pretty close, although, years later Jason wrote a book where he talked about Shannen in a very unpleasant way. Maybe things weren't as smooth between them back in the day?