We've seen a lot of great movies this year, but TV is also staying up-to-date bringing elaborate plot turns, breathtaking drama and loads of cool effects to the screens. Comedies, dramedies, detectives, and sci-fi – this year had it all! Apart from great acting, superb directing and amazing camera work, this year's shows brought us some of the most thrilling moments ever. We couldn't help ourselves and just had to push the 'pause' button to savor the moment! Here's a list of 10 crazy cool TV scenes from various genres that made everyone's eyes go wide.
The Death of Ramsay (GoT)
Ramsay is definitely the next most hated Game of Thrones villain after Joffrey Baratheon. What he did to Sansa and poor Theon (who, despite all his vices, didn't deserve the punishment he got), was truly sadistic and horrifying on so many levels. He even killed Rickon, and you can't kill a Stark and expect to get away with it. And while Ramsay's demise was truly fitting (being eaten by his own killer dogs), the scene that really brought tears of sadistic joy to the eyes of viewers was when Jon Snow came to Winterfell and gave this bastard the beating of a lifetime.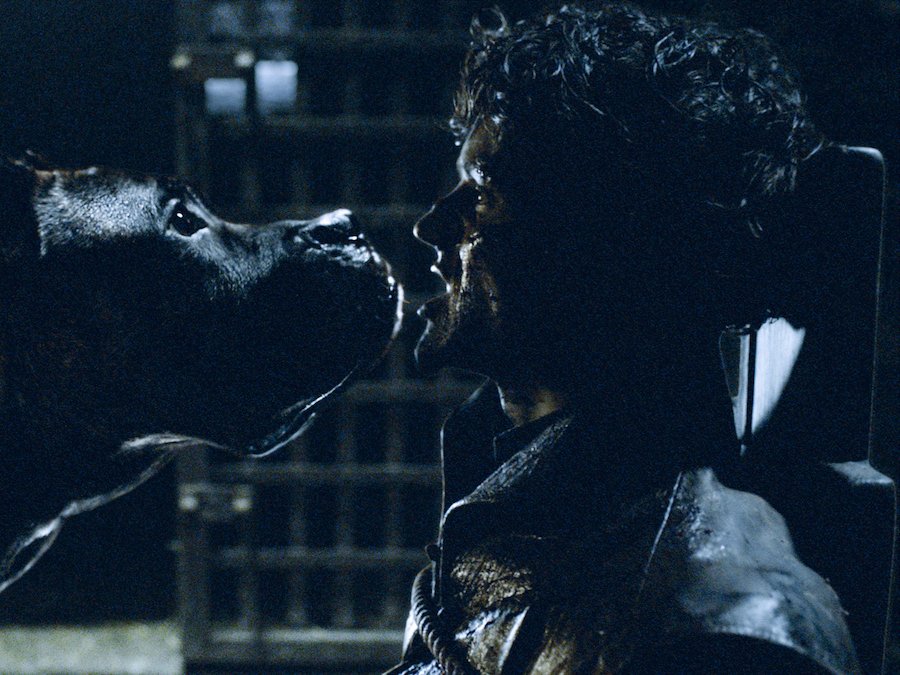 Demogorgon (Stranger Things)
The whole TV show exudes a sense of impending doom and spine-chilling creepiness. So no wonder that the show's number one monster looks utterly, well, monstrous! Although, we can argue whether Demogorgon is the biggest Boogie Man in town with all the creepy scientists going around killing people like it's their day job. Still, you can appreciate the otherworldly eeriness of this people-munching beast. He's one of a kind!