History has seen its fair share of bloodshed, and thankfully the places where humanity's wars were waged have repaired from the damage quite nicely. It's highly unlikely the scars and history of these places will ever completely fade away, but at least life has continued its course here.
Let's take a look at some battlefields and what they look like today.
The Battle of Hastings, East Sussex, England
Fought between the Duke of Normany, the Norman-French army of William and an army commanded by Harold Godwinson, an Anglo-Saxon King on October 14th in 1066. The Normans won this battle, which started their conquest of England.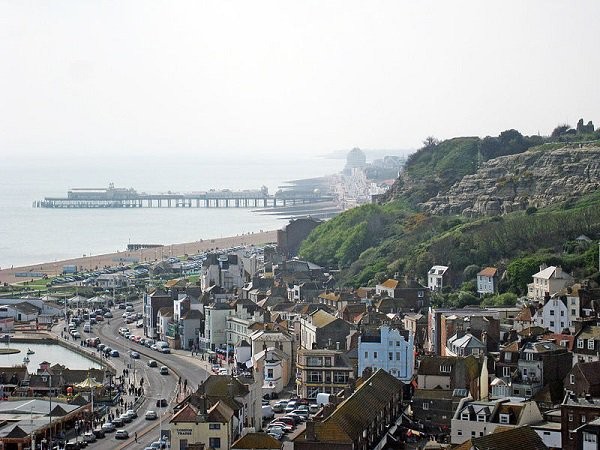 Battle of Agincourt, Agincourt, France
The 100 year war sounded like a fun century, didn't it? On October 25th, 1415, the English beat the French in the county of Saint-Pol.



Siege of Orléans, Orléans, France
This was the first French victory with Joan of Arc leading the fight. The battle took about 7 months, from October 12th, 1428 until May 8th, 1429.

The Battle of Adrianople, Edirne, Turkey
Also known as 'The Battle of Hadrianopolis,' this battle was fought on August 9th, 378 A.D. between the Eastern Roman army and the Gothic rebels. The result was a huge victory for the Gothic rebels led by Fritigern.