Charlie Chaplin Bowler Hat
The hat made famous by the late Charlie Chaplin will set you back a decent $62,500.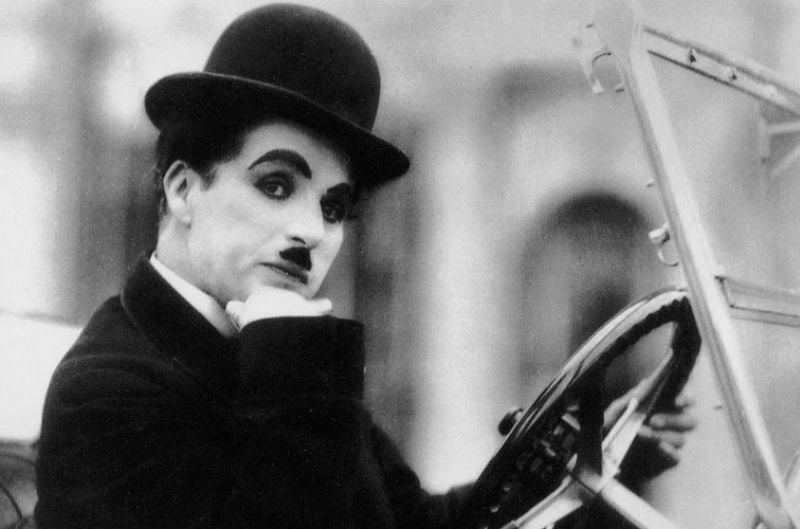 Brent Black Panama Hat
A hat from a hatmaker made specifically for him? Well, that'll cost you a nice $100,000.



Princess Beatrice's Royal Wedding Hat
Remember how we all ridiculed Princess Beatrice for wearing this hat? Now imagine having so much money you can spend $134,000 of it on a hat like that and not care.