No matter the reason, a last day of work is special. Did you get fired? Did you quit? Are you retiring? Who cares! Your last day of work should be something memorable to close the chapter exactly the way you want to. You only get one last day of work, after all – you should make it count.
Here's a list of things you should do on your last day of work. Not necessarily in order. And maybe not all of them. Just pick a few and see how it goes.
Save Your Contacts
Seriously, connections is what life is all about.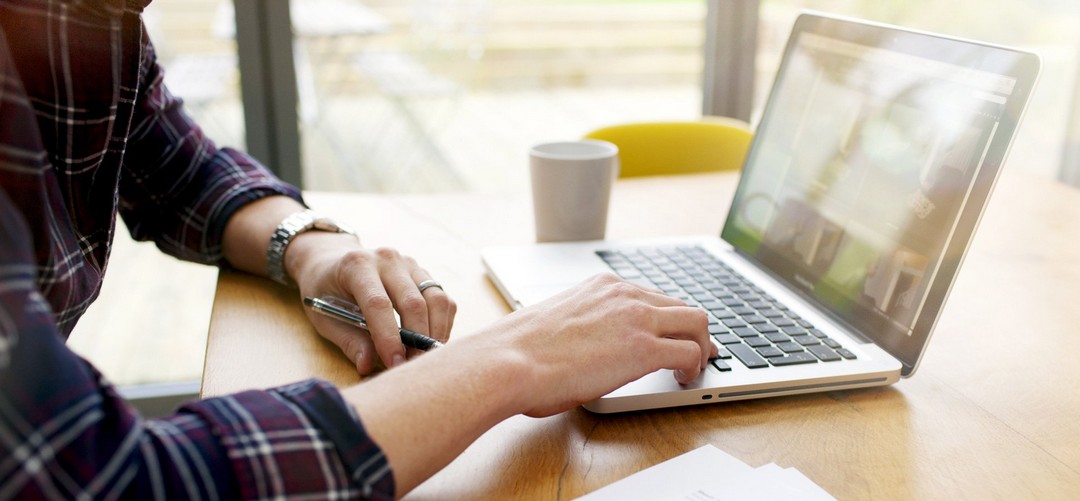 Have A Lunch With Your Favorite Colleagues
Not all of them – just the ones you want to keep in touch with.
Finish Up On Tasks
Don't leave whoever's coming after you with your mess. Fix whatever needs fixing before you leave so the transition can go as smoothly as possible.