What time do you get up every morning, guys? Don't be ashamed. At noon??? Shame on you!!! Weren't you aware that the best way to remain productive all day is by dragging yourself out of bed super early? But don't just take my word for it. There are a lot of really successful people who take the "Early to bed, early to raise, keeps a man (and woman!) healthy, wealthy, and, like, really smart and stuff." Enjoy this list of 7 of them.
1. L. Rafael Reif – President of M.I.T
Rafael Reif sets his alarm for 6, although he usually wakes up at 5. There is probably some super smart mathematical reason for doing this. Anyway, the first thing he does is check his messages, then he has breakfast and chats with his wife for a bit. Then it's off to work to rule the nerds.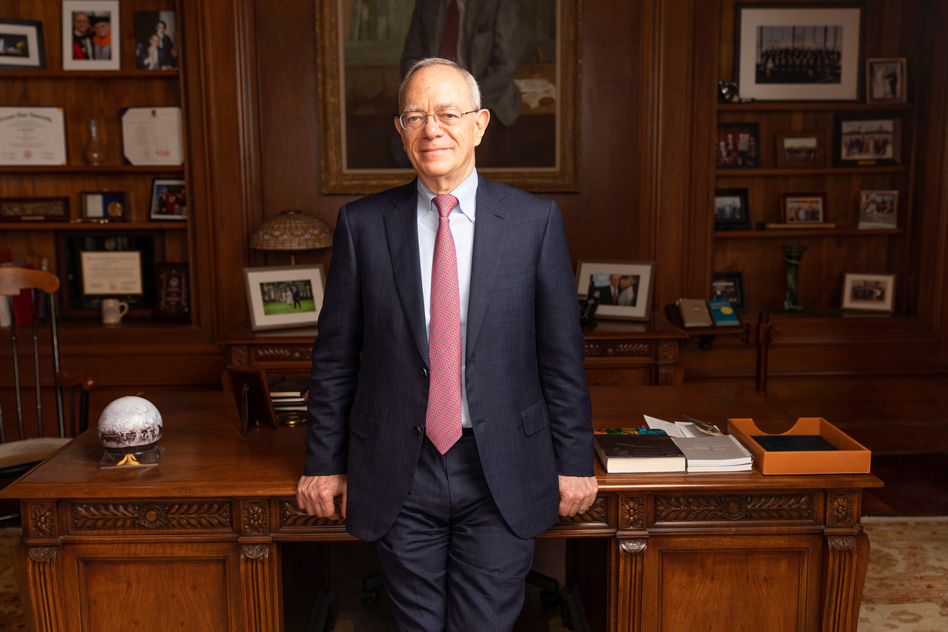 2. Bob Ferguson – Attorney General of Washington State
The state of Washington's top cop is pretty damn busy, which is why he locks up the morning hours to make time for his wife and children. He wakes up between 5 and 6:30, eats breakfast, catches up on all of the depressing news, enjoys a cup of coffee, then wakes up the family so that he can make them breakfast!
3. Mellody Hobson – President of Ariel Investments
Hobson, president of Ariel Investments and former chairman of Dreamworks Animation, gets up between 4 and 5, checks her text messages and news alerts (gotta make sure the world isn't on fire, you know), and then does an intense workout regimen that includes weight lifting, swimming, cycling and jogging. Then after breakfast (two boiled eggs, if you care to know) she takes a nice hot bath.