Many people believe that without technologies and modern day amenities ancient people led pretty boring lives. But despite what you may think, some ancient civilizations were quite advanced, even more than modern countries! Women, for instance, used to have much more freedom and power than they've had during the past few centuries. Did you know they even invented a type of bikini in Rome? There's just so much we don't know about them! Here are 5 amazing and 5 bizarre facts you didn't know about ancient women.
Size did matter back in the day
Beauty was just as important for ancient women as it is for modern ones. What wouldn't they do to make their breasts bigger! Some women just used coconut oil to keep skin healthy, yet others went as far as enlarging their breasts via implants. The first ever surgery of such kind was performed in 1895 when a German Bohemian doctor removed a breast tumor and tried to make up for it. Since then all kinds of materials were used starting from glass balls and rubber and ending with ivory.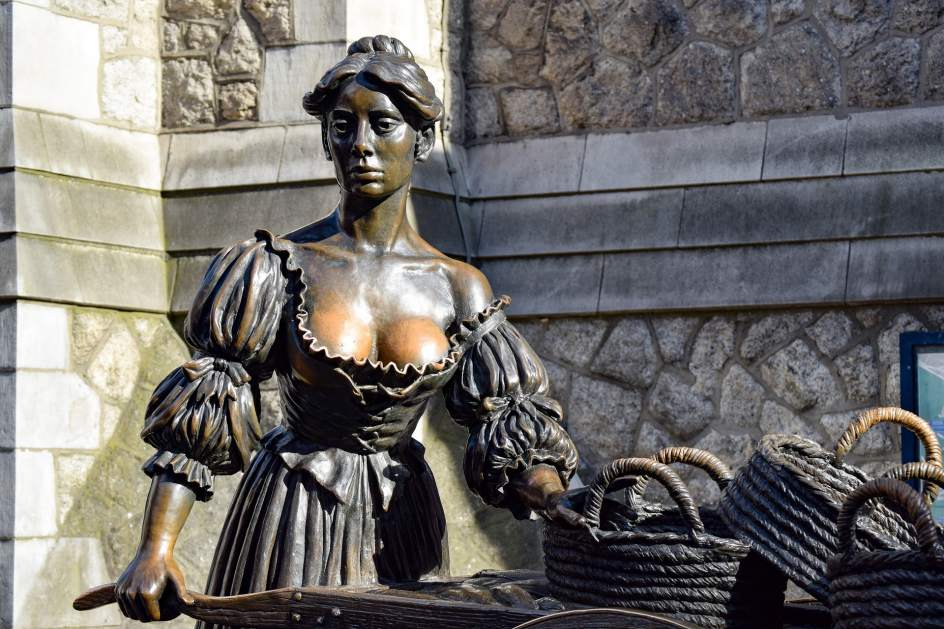 Royalty in Ancient Egypt
Women may have had some gender equality troubles during the last few centuries, but in Ancient Egypt women had as many rights as men did. They could even become rulers of the country! No matter what gender the child of a ruler was, he or she could easily inherit the throne. This was pretty unusual even for those times!



Animal dung medicine
It's a well-known fact that ancient people used dung to create medicine. Egyptian warriors used to treat their wounds with dung, while in Scotland people used sheep droppings to cure smallpox. As for women, in Ancient Greece they used crocodile dung as a type of contraceptive. They believed it to be quite powerful!

Roman Barbies
It turns out girls have been playing with dolls since the beginning of times. In the 19th century, archaeologists found an Egyptian sarcophagus that belonged to a young girl. Inside there was a type of Barbie, although, with more true-to-life features – she had round hips and wasn't as picture-perfect as the modern-day doll. She also had a box packed with stylish outfits.