Cosplayers put a slightly different meaning into the phrase "you can be whatever you want". They really can become what they want at any time. Just take a look at the transformations of the talented and incredibly hardworking cosplayer Jasmine James, also known as CutiePieSensei.
Jasmine x Khal Drogo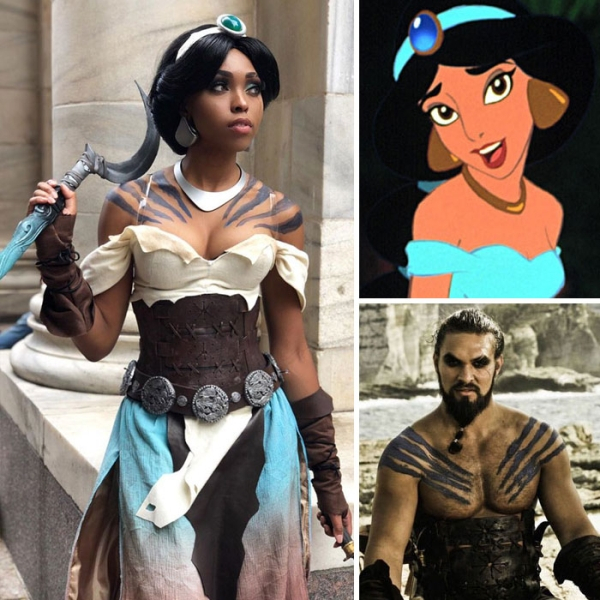 Esmeralda from Hunchback of Notre Damme
Princess of Wakanda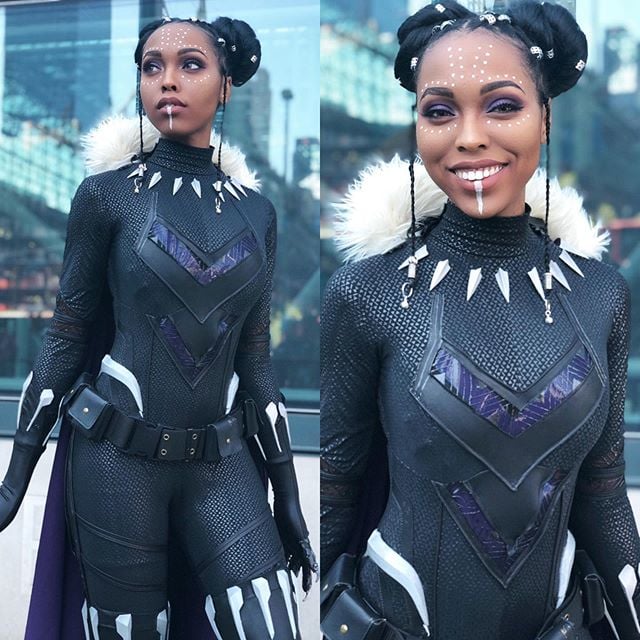 Nessa from Pokemon Sword and Shield
Princess Whatsherface from the Legend of Zelda
CutiePieSensei creates all the costumes herself, trying to make them as detailed and realistic as possible. She also makes excellent use of wigs and make-up to change her appearance. Sometimes, you don't even immediately understand that the same person is in different photos! That's how much she can change.
Domino
Riri Williams aka Ironheart
Harley Quinn
Captain Marvel
Yoruichi from Bleach
Jasmine is well-known on the Internet. She has more than 177k followers on Instagram, more than 80k fans on Facebook, as well as over 25k followers on Twitter. CutiePieSensei works as an illustrator for a video game company and does cosplay as a fun hobby. Her main advice for those who would like to follow in her steps is not to be afraid, have fun, and do not let other people dictate who you can and cannot be.
Stevonnie from Steven Universe
Princess Kida from Legend of Atlantis
Kim Possible
Gamora
Wonder Woman