8. Windows wallpaper IRL
This is what that famous location from the Windows wallpaper looks like today.

9. Microsoft Excel table ends up like this
This probably took them more time than they'd care to admit, but there it is – the end of the Excel rainbow!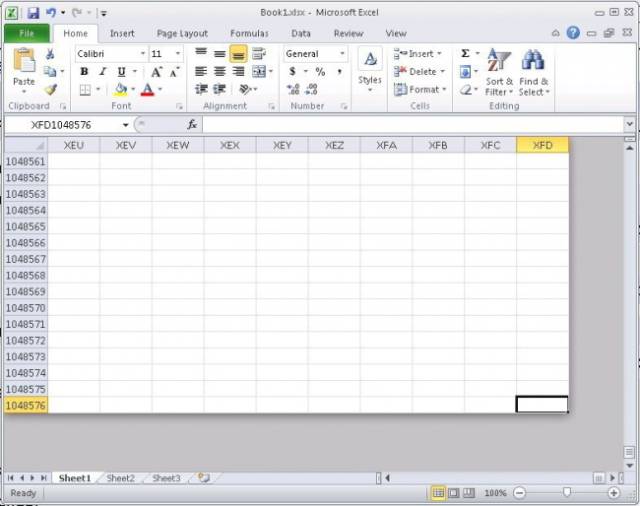 10. Neil Armstrong's footprints on the moon
Guess what, Armstrong's footprints from the legendary photo, were not really his. They were most likely left on the surface of the Moon by Buzz Aldrin. Why did the crew have different boots? Beats me, but there you go. And look, you're a tiny bit smarter now!