11. I'll let you guess this one… okay it's a gorilla!

12. These are some incredibly realistic mountains…

13. Skyscrapers and high-rises on the water… Fire in the sky!



14. This is not a cap this city deserves, it's a cap this city needs.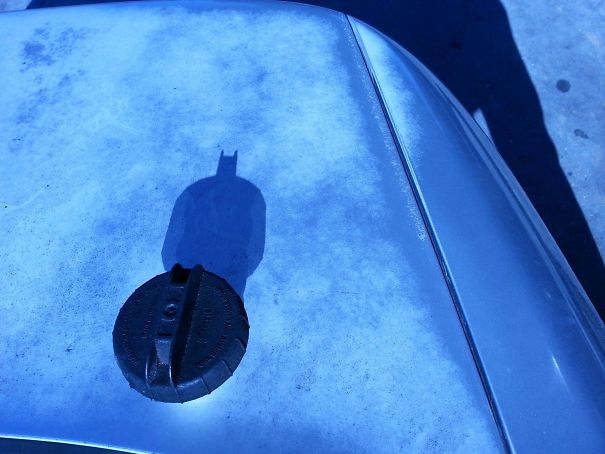 15. And, finally… d*cks! Lots of them! The architects definitely knew what they were doing.