In the world that we live in, it's all about the perspective and playing with it. It is important to see good in bad, and vice versa, but what's even more fun is to take pictures of people, objects and animals at just the right angle. Timing is crucial in such photos as well, and you'll understand why in just a second.
Are you picking up what I'm Putin in now?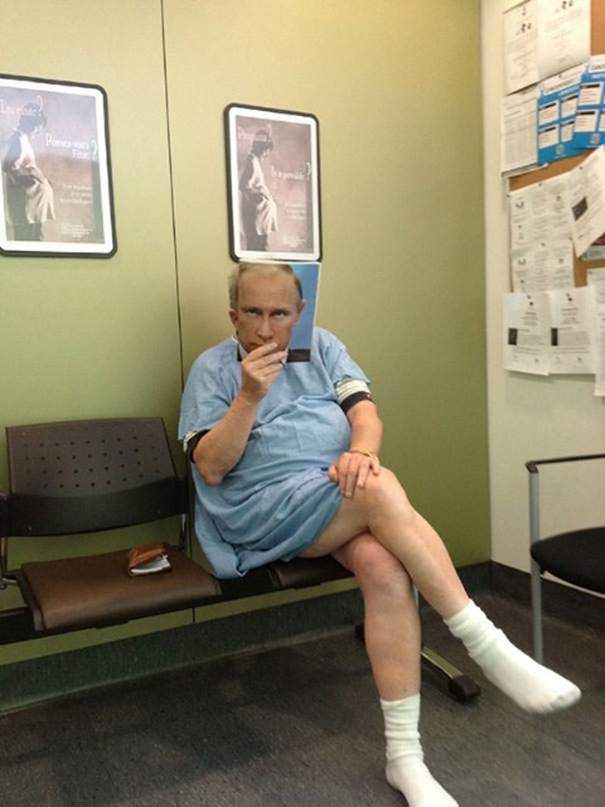 Remember that old chewing gum commercial? "Double your pleasure – double your fun!" or something like that.

Someone's ran out of BBQ meat.