9. Creepiest. Shit. EVER!

10. Oh cool, my ex's best friend!

11. Someone somewhere will be jerking off to this.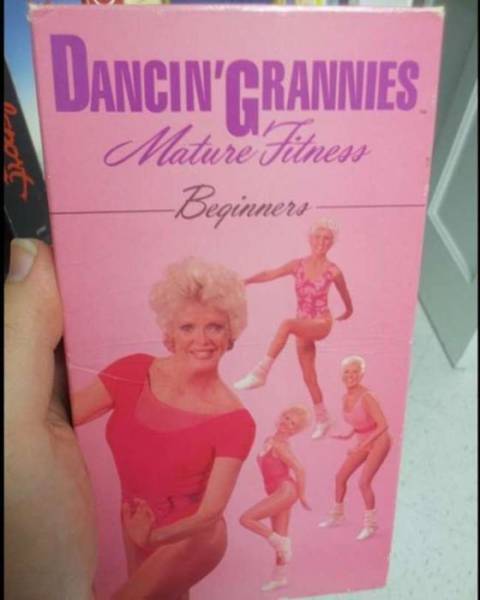 12. I bet these are like prunes, but with actual people.



13. Brighten your work-space with a neat star-shaped candle holder!

14. Can you guess who this one reminds me of? No, not my ex, it reminds me of Slimer from the OG Ghostbusters!

15. Holy porking bacon, what am I looking at?!