Yiwu Commodity City located in Zhejiang province. It's the most unique commodity wholesale market in the world. The newest trends, ideas, designs and more will be found right here. This industrial city is like a forgotten place at the edge of the Universe. But, if you are wanting to buy ANYTHING, this is your place. That people want, will be found right here?
Our civilization, I mean our consumer society, can only absorb so much of the products we are spewing out. So a lot of cities like this one, give us what we really need or things that we don't really need but end up buying impulsively. Every day of our lives, we seem to be clueless about all the crazy things that are going on around us.
We are getting things, but we don't have any idea, where these things came from. China's wholesale capital is the biggest international trading city on the planet. This incredible center occupies about 46 million sq. ft. More than 100,000 suppliers exhibit a large array of items and products.
Thousands of vendors sell products to customers all over the world. 65% of these products are imported by 215 countries around the globe. The famous photographer Richard Seymour had pledged to show us what this consumer's paradise looks like. A word to say these shots are the part of his unique project.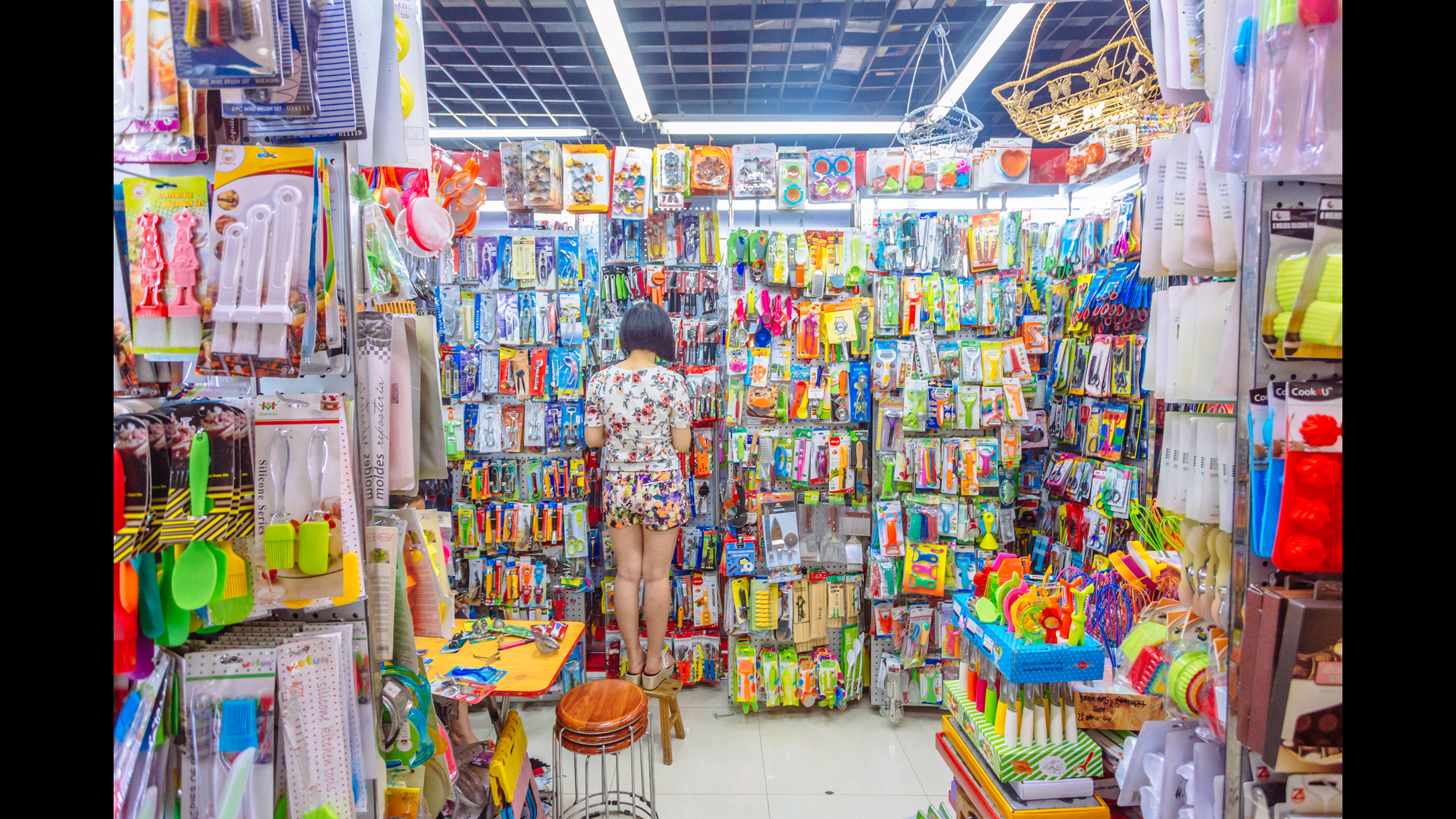 Any single day in the life of these people is really shocking. Trading never stops and the money never sleeps. These sellers don't have time to waste and they work every single second.
These images are the smallest part of the whole collection. This city-mall has different districts and it's really easy to get lost there. So next time you're shopping in your local supermarket remember where your products came from. ( Ni Hao).