The artist sticks to painting songs because sounds are just quick bursts of color and are less interesting to work with. Although, Melissa did paint the sound of her mom's footsteps once. They were of her favorite purple color.
John Lennon, "Julia."

Melissa has met other people with synesthesia. Hers was really different and although Melissa could relate to the concept, she didn't really feel it the same way. The girl she met saw shapes when she heard different voices. She could also taste pitch!
Jimi Hendrix, "Little Wing."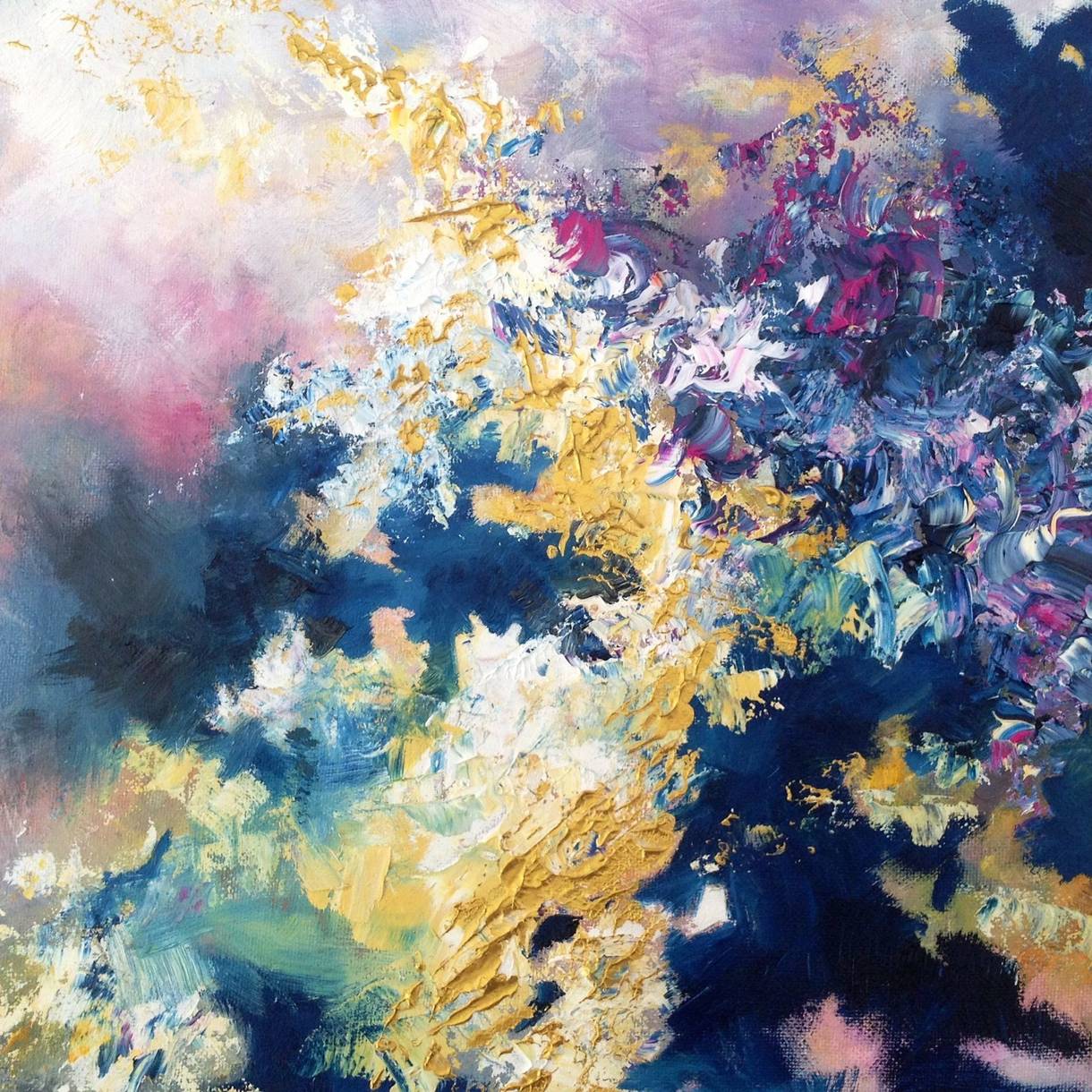 Today more and more people are coming out with their synesthesia condition. Lady Gaga, Pharell and Kaye West admitted to having it! Melissa believes it's a good thing because people experience synesthesia in different ways and it's always good to have someone you can relate to.
Stevie Ray Vaughan, "Lenny."