What does the best boy need, other than lots of belly rubs, tasty treats, and head pats? Nothing… except for maybe having the best human companion, who would take them to lush flower meadows and other exquisite places.
This is Hachi, he's a gorgeous rescued Shiba Inu and the best dog in the whole wide world. Thanks to his "aibo", or partner, Masayo Ishizuki, who is always there to snap a few adorable photos in Japan's most picturesque locations, there are no dull days for Hachi. Their Instagram readers love following these mini adventures, too.
Go follow Hachi if you haven't done so yet and keep scrolling to see some sweet pics of this adorable Shiba Inu!
Here's Hachi in all his handsome glory, bow-tie and everything.
Yes, yes you do ROCK, little fella!
Hachi doing the mlem completely surrounded by flowers.
Looks like he's very happy with his life right at this moment.
Even bigger mlem! Oh, Hachi, you're spoiling your fans.
Look into these gorgeous eyes… What do you see? *treats… treats… treats…*
Oh wow, it actually worked? Damn, Hachi, you're a real magician!
Hachi pretending he's a scary shark swimming through this ocean of flowers.
Oh a hot summer day, what else could you dream of?
Yeah, okay, maybe some shade would be nice too.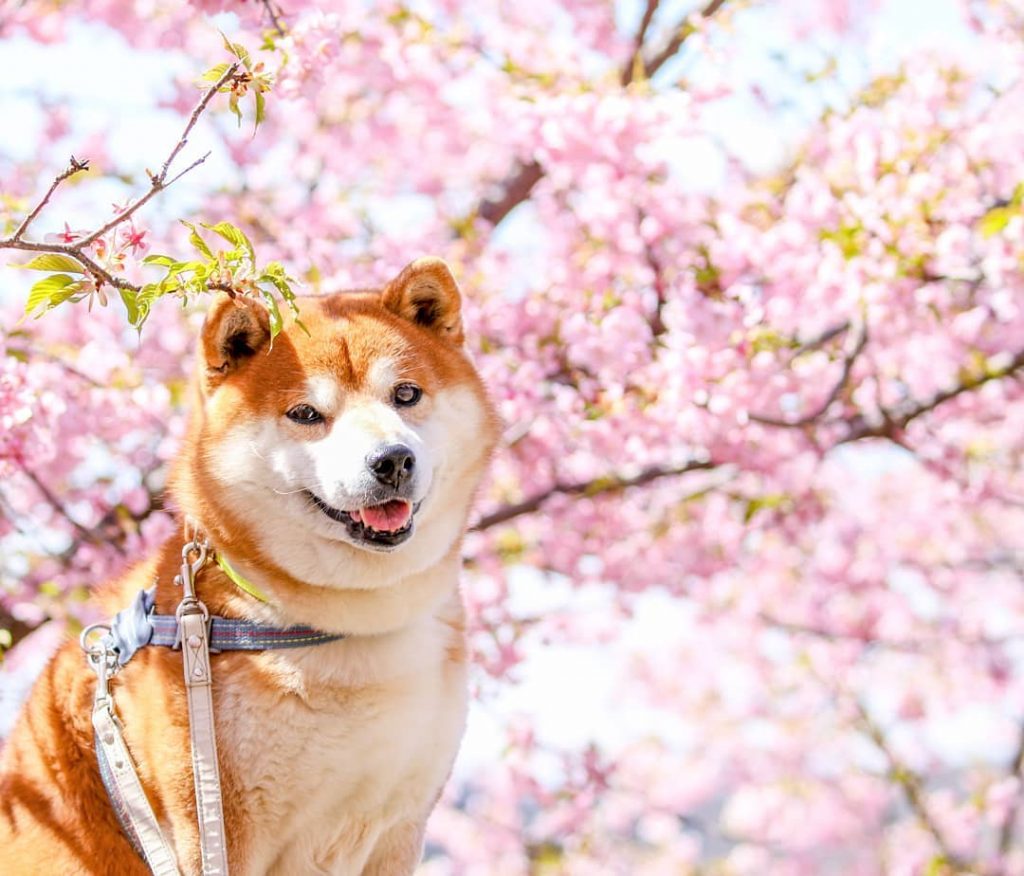 "More photos? Okay, but I want more treats next time!" Hachi, probably.
"Run, Masayo, I'll distract them!" probably also Hachi
Ever heard of Hachiko? This must be how it all started.
The more doggos the better! It's what the internet was made for. That and cats.
"Say cheese, Hachi!"
Not only Insta girls love lavender fields.
Watching the sea of flowers…
And finally a sweet moment between a girl and her dog.