15. Puss in boots… minus the boots.

16. You all know the old adage "If it fits – I sits"?

17. I'd like to coin a new word for cases like this one – "snowfused".

18. Somebody's gonna suffer tonight. And it won't be this cat.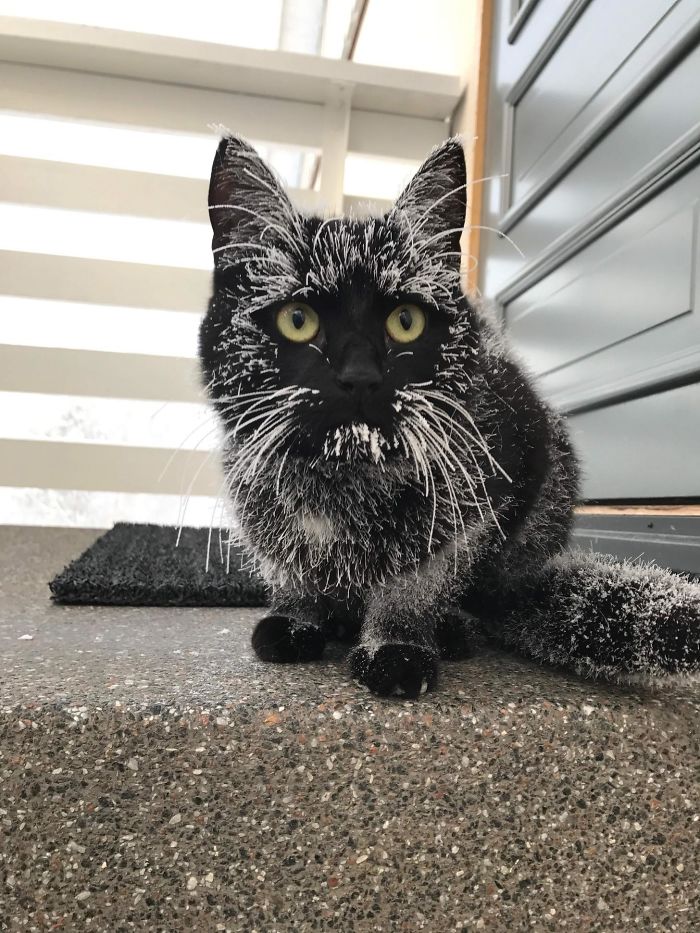 19. I have no idea where they got a picture of me about to snack on a hot slice of winter air!

20. Poor guy…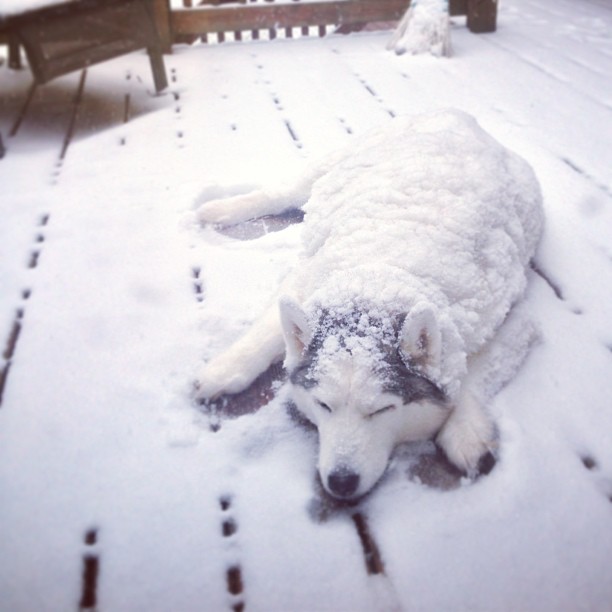 21. And the final crowning jewel of this gallery – another snowfused patient. Needs immediate medical assistance!