8. The morning after a great party.

9. So… Much… SNO-O-O-W!

10. If these two aren't the cutest red pandas you've ever seen… Show me the one you think is cuter!

11. Bamboozled by snow again! Rats!



12. Just good boy doing good-boy things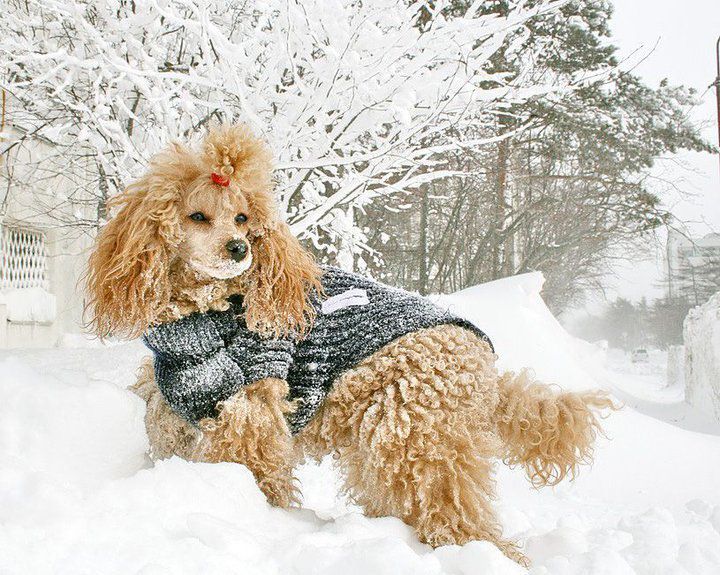 13. That's how I shower too! Crazy…

14. Face-first into trouble, that's my kinda fox!