Will Leia's Powers Manifest In Episode IX?
Since we've finally seen Leia use her Force abilities in episode VIII, it only makes sense that we'll see more of that in episode IX. Did Luke train her to be a full-fledged Jedi? Are her abilities limited to Supermanning through the vacuum of space? Let's hope 2019 gives us some answers.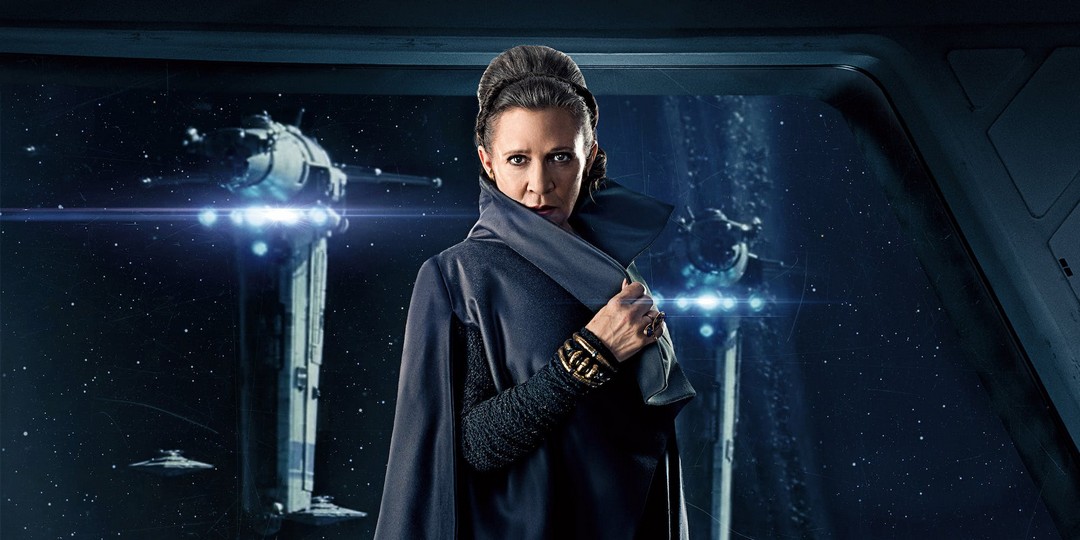 Why Was Luke On Ahch-To?
I mean, he says he goes there to die, yet he's still alive. He doesn't want to be found, yet leaves a map with R2-D2 so he can be found. Could his presence on Ahch-To be linked to the mysterious cave Rey found?