Lady Gaga
Few singers are as quirky as Lady Gaga. She's worn dresses made out of meat, she also dressed up as a giant egg during her appearance at the 2011 Grammys – and even claims she stayed in it for 72 hours. Her weirdness certainly has paid off.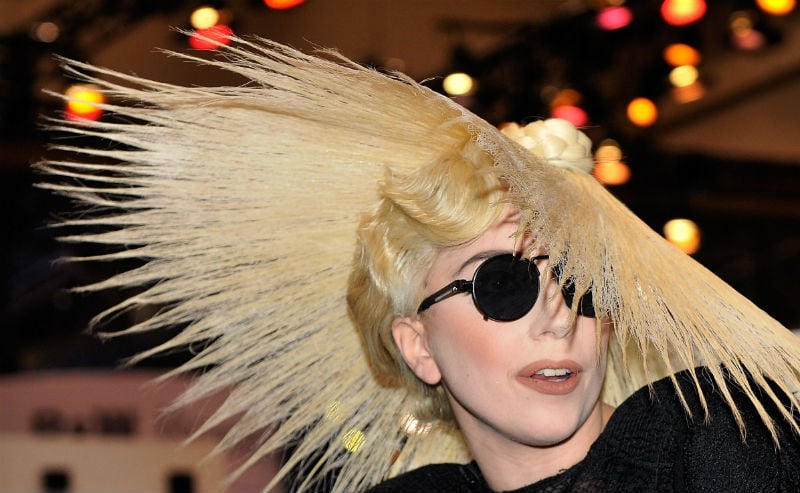 Bjork
Showing up in that infamous swan dress to the 2001 Oscars would have been enough to put her on this list, but almost two decades later she still occasionally makes the news for being a big weirdo. There was that incident at the airport in Thailand when she attacked a reporter who asked a fairly normal question. Then there was that…other incident at an airport (this time in New Zealand) when she tore the shirt off a photographer. Let's not forget about that rainbow-colored Afro wig and fake beard she wore while on tour in 2013.



Gary Busey
Busey's career got off to a good start when he was nominated for an Oscar for his portrayal of Buddy Holly in the movie The Buddy Holly Story. But he's had all sorts of problems including overdosing on drugs, getting into a motorcycle accident that caused brain damage, and getting into a fist fight with a reporter who was skeptical of Busey's claims that he had visited heaven after the aforementioned motorcycle crash. There was also that time when he sprayed two Swedish reporters with a hose and threatened to attack them with a rusty machete, which begs the question: who the hell carries around a rusty machete?