7. In 1977 the Earth lost Charlie Chaplin, but gained the Apple company.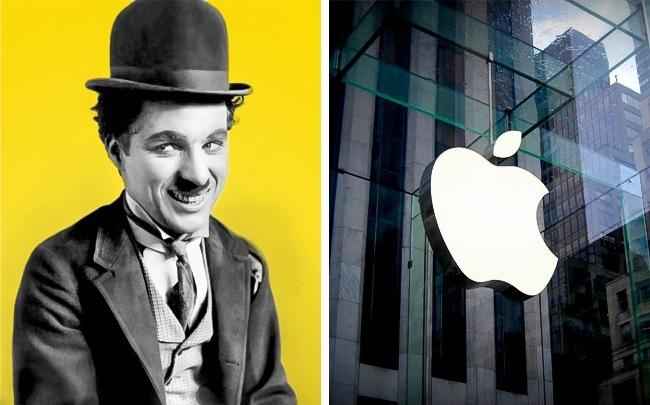 8. Harvard University was established before Isaac Newton even published the laws of motion and gravity.



9. The Wright brothers invented the first piloted plane in 1903. Just 66 years after that the first man stepped on the Moon. Mind=BLOWN!