Great, now I'm hungry.

Yummy!

And here's my dessert.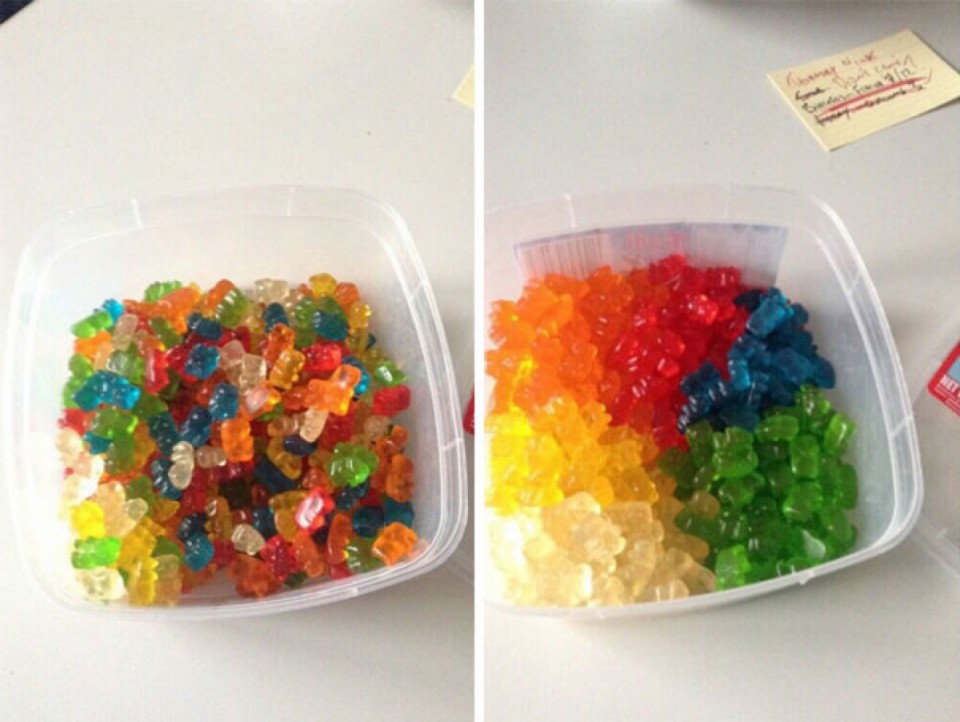 Flush it down with more Coke, sure.

I don't know what this picture of an empty shelf is doing here…



I sure hope they're not dog food.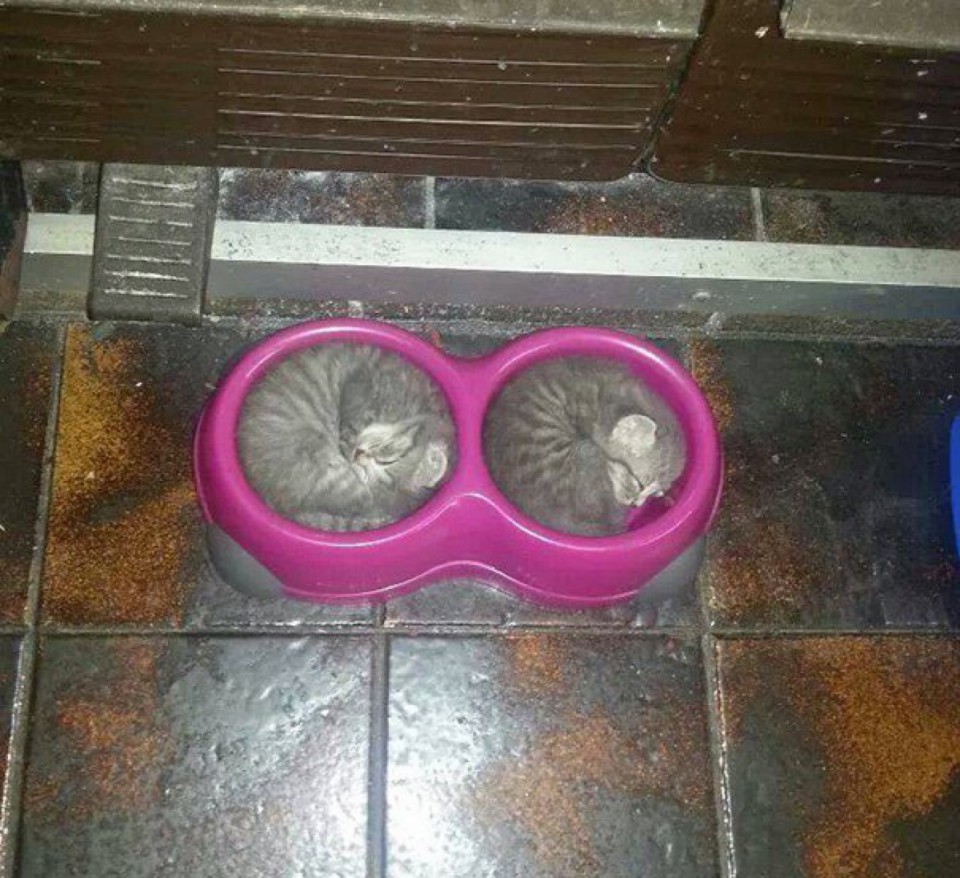 A perfect snowball is really hard to make.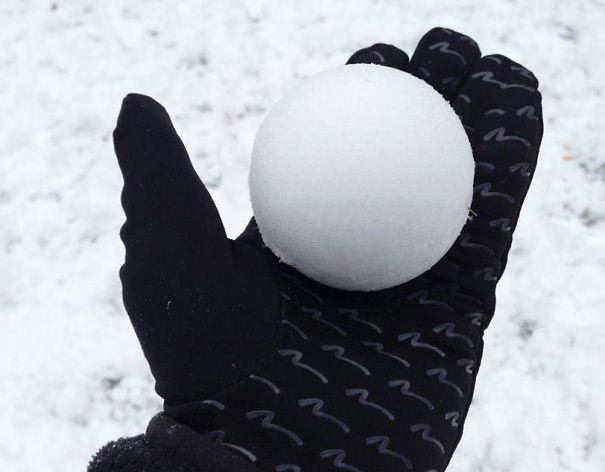 Trippy aloe will heal your body AND your soul.

Someone, give this man a raise!

Can you count how many watermelons were used here?