Dapper Russian hipster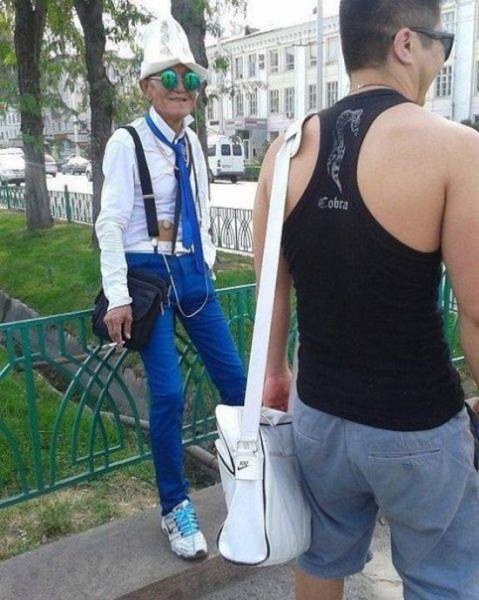 What the actual @%$#, fashion?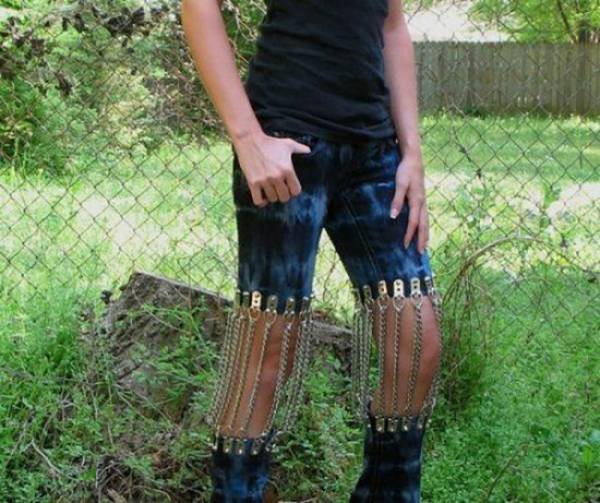 This looks metal AF!

Someone spotted Goatboy in public.



Who said you can wear only one pair of shoes at once?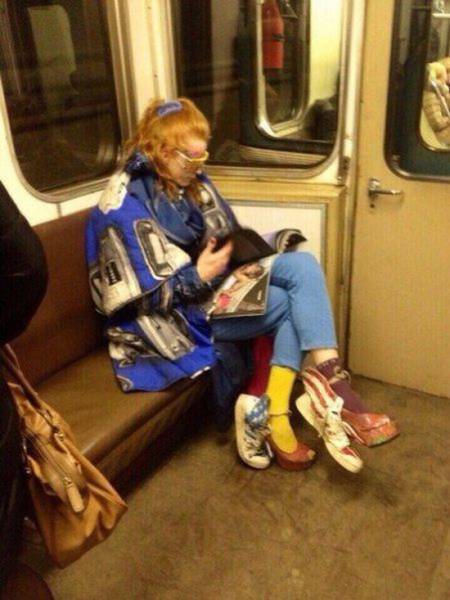 Cut-out jeans are making a comeback or…?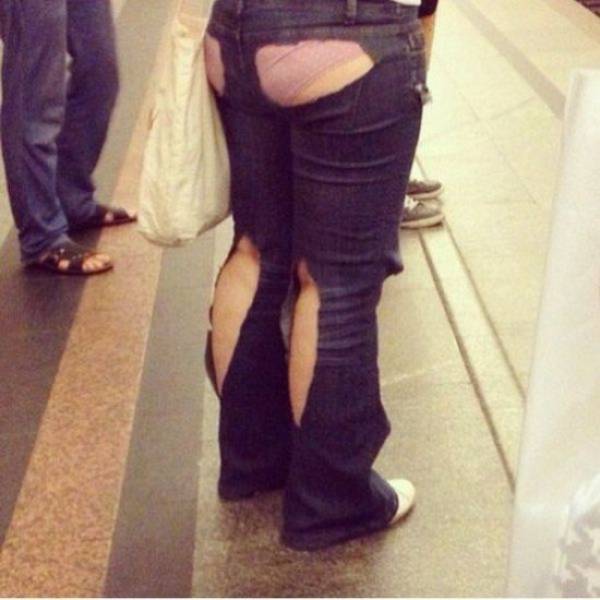 Exquisite 3-piece suite, isn't it?

Momma needs her boots to match the sleigh, yo!