London's Best Restaurant
Have you ever used TripAdvisor's review feature? If you have, then you know you can say pretty much whatever you like. And as long as you have some "proofs", people will buy your lie without asking too many questions.

Now, imagine reading that there's this mysterious highly-exclusive restaurant in London called "The Shed at Dulwich" that has the best food in the whole city and the only way you can get in is by an appointment. Like I said: super-duper exclusive!

To cut the long story short, a few mates decided to create a fake restaurant after having a giggle and a half. They used masterfully-crafted fake reviews, and genius-level photos to make the Shed look legit. Even made a mockup of a menu and stuff, which, BTW, was all based on moods.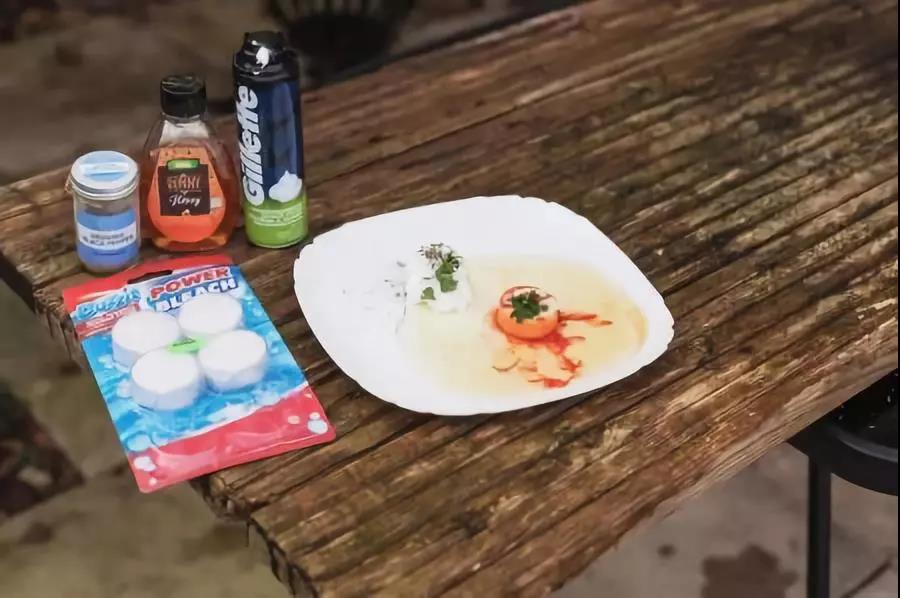 The Shed started out at the very bottom of TripAdvisor's lost, but in mere months of dodging all clients by telling them it's all booked months in advance, while still writing more fake reviews, their restaurant finally became the #1 in London.

That's how a restaurant that does not exist became the best in the city. Now that's funny!