8. We all sometimes have to sacrifice something to get stuff done.

9. As the Mask would say it: "S-S-Smoking!"

10. Hey, steam is steam, who cares?

11. Alright, this one needed some extra skills.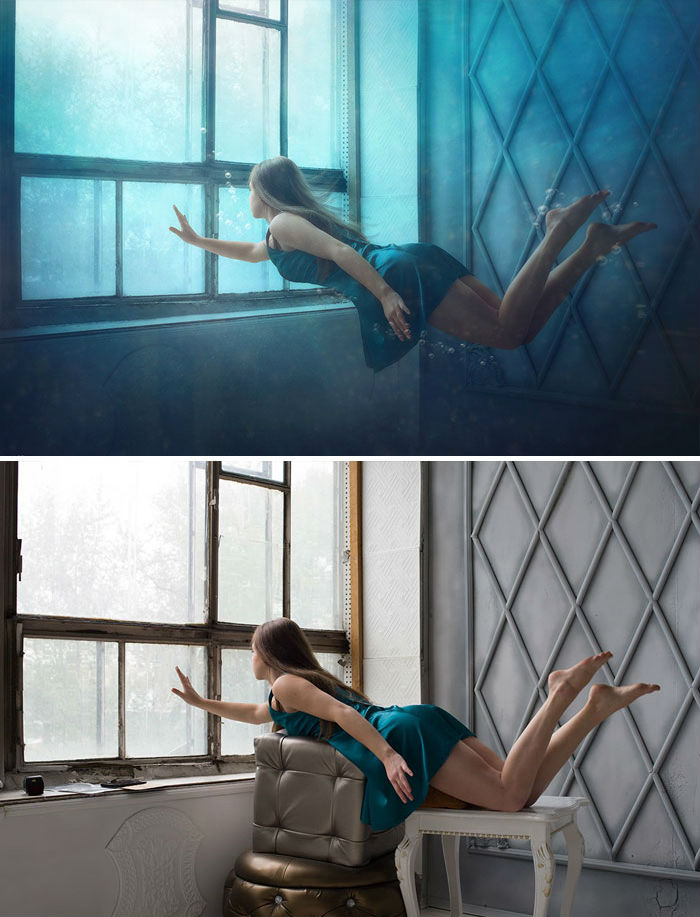 12. Sick chain, bruh, where did you get it? *turns around* … oh…

13. Heey, it's the macaroni thingamajig! Nice to see it being used creatively.

14. That's a really cool wedding photo idea.