12. Same as the previous one, actually. Also, it looks like an amoeba. A really delicious amoeba.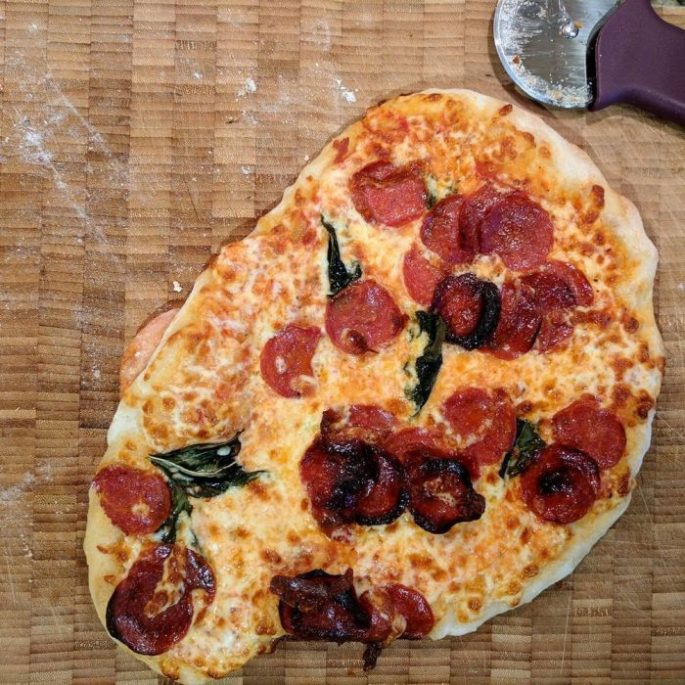 13. I too like to separate my toppings from the dough. Said nobody EVER!

14. Ughh, this is really unsettling… I need to order Dominos, hold on.



15. So glad I had Dom's instead of this frozen bullsh%t! Just look at it, it's hideous!

16. And this is why I have trust issues.