It's already morning and there's a bright loud day ahead for this poor guy. He can't even move a paw!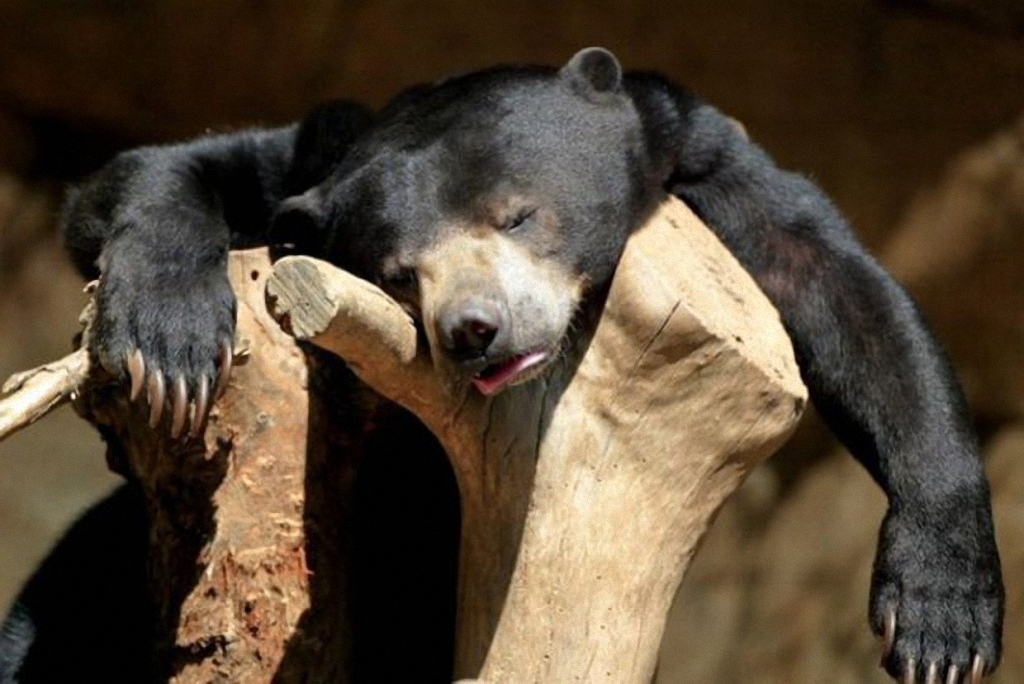 Who invented standing? Why does one need to get up? Not in this life, oh no.

When your head hurts and those little birds are singing too loud. Somebody, turn the sounds of nature off!



There's nothing better than some cold water to freshen up when you have a hangover.

That feeling when your whole body is numb and you can't move a limb.