Bob Dylan
Even Bob Dylan liked to dabble in art! His most popular works are about the life of New Orleans in the 40-50's.

Frank Sinatra
Can you imagine Frank Sinatra painting? He worked in different genres, too, but preferred mainly abstractionism.



Robbie Williams
I can't say for sure if this is real art or just some lazy scribbles/photoshop, but then again, I'm not an art critic. It's "something", that's as far as I can go.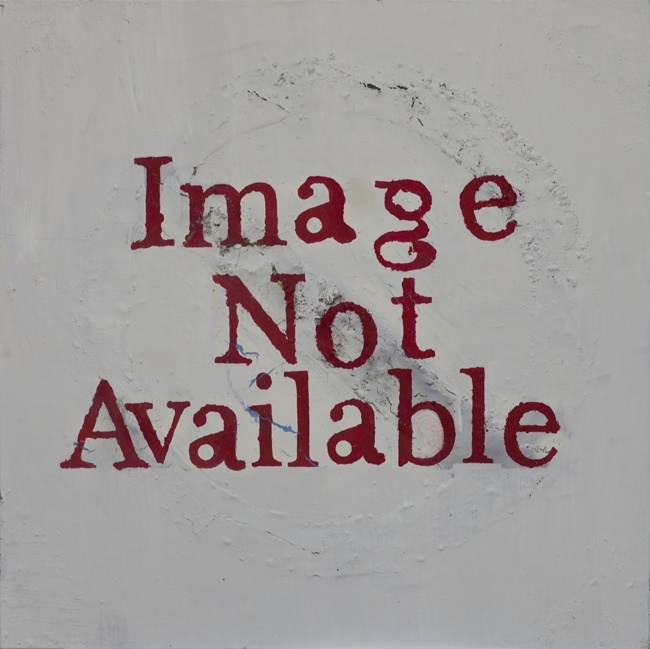 Freddie Mercury
After graduating Ealing College of Art and getting a degree in graphics and design, Freddie Mercury wanted to become an artist. But something went very wrong … or very right (for us, at least).