King of the Jungle is also not afraid to go underwater to meet with his friends.

Spiders, anteaters, and now snakes – this guy is not afraid of anything!

Is there anything better than a tiger cub lying on your lap? Yep, two tiger cubs!

That awkward moment when your animal buddy is more than 100 years old.



Meet the world's biggest rabbit! Flemish Giants grow up to be quite big and can weigh up to 22 pounds. That being said, just imagine what it feels like cuddling with this fluffy cutie pie!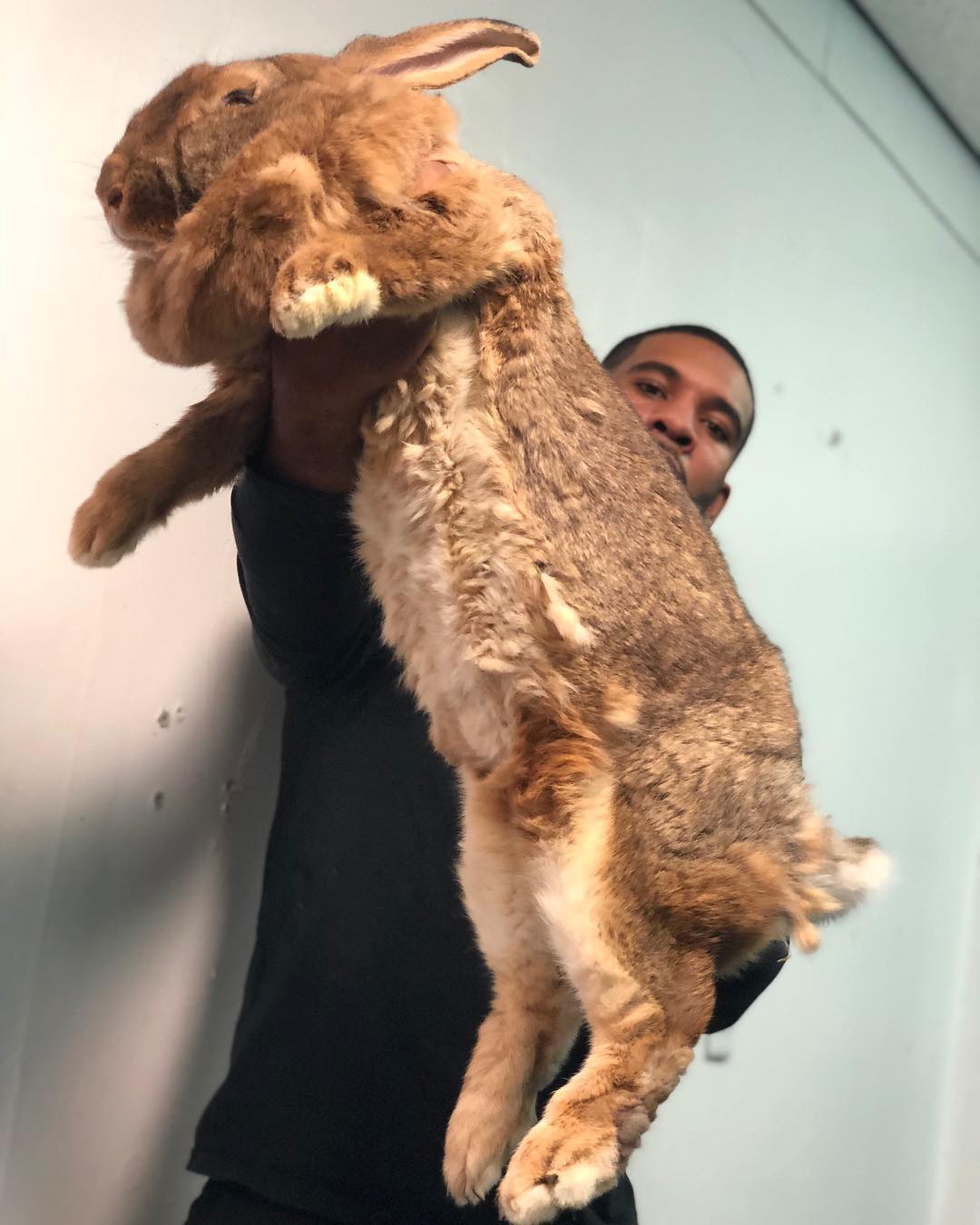 Can you imagine what it's like to hold one of these creatures? You have to be not only brave, but also strong as a Superman!

That moment when you come home and your kitties greet you. Mike needs to be careful or there'll be nothing left of his shoes.