Nuktuk
We've seen our fair share of Legend Of Korra cosplay, but we must admit this is one of the most accurate Nuktuks we've ever seen!
Sterling Archer
Jonathan Stryker looks like he came straight from the silver screen! This is not something you see every day.
Nigel Thornberry
We've all watched The Wild Thornberries when we were kids, but we could never imagine that someone would actually transform into one of these characters!
Willy Wonka
This cosplayer really knows his way around Johnny Depp characters, we have to give him that. Meet Willy Wonka from Charlie And The Chocolate Factory!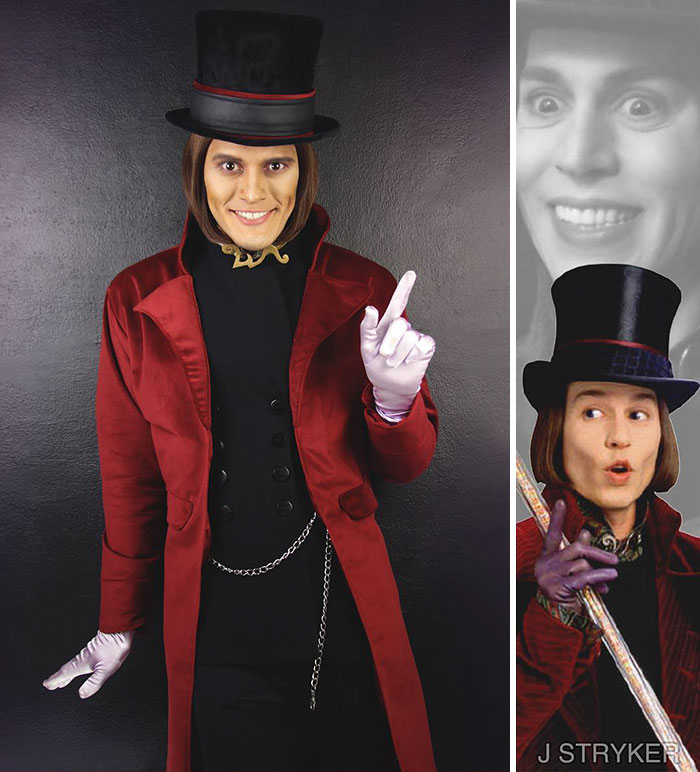 Chaz Finster
Chaz Finster from Rugrats brings so many childhood flashbacks. It was one of the most fun cartoons we watched as kids.
Jack
The key to creating a believable Samurai Jack look is copying those bold eyebrows. He looks beyond realistic!